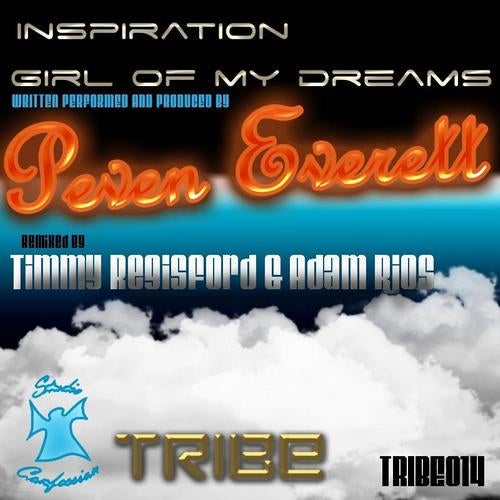 DJ Support

Louie Vega (Masters of Work) - Inspiration is a Hot, Hot Track!!!!
Osunlade (Yoruba Records) Classic Peven!
Danny Krivit (Body & Soul, NYC) - Great tracks, working Inspiration in all my sets
Jellybean Benitez (Jellybean, USA) - Pure Heat!!!
DJ Spinna (Wonderwax, New York) - I abssolutely love both of these jams. Timmy and Adam are killing it and this is a great year for Peven anthems. 100%++ support!!

Radio Support

Ashley Beedle (Kiss 100) - Love this mans voice it makes me melt! To killer tracks that will get big support from me. Big ups!

Phil Asher (Deja Vu, internet radio) - Not Being Funny, But This Is the Shit, Pevenn Is The Best, Tribe Rocks. i will play in clubs and on Internet radio regularly. I LOve Pevenn

Sy Sy (Colourful Radio) - Another killer Peven EP from Tribe ! Timmy + Adam laying it down to compliment the magic of Peven Everett. Both tracks have my full support ! thanks

Aaron Ross (Defected ITH Radio, Galaxy FM) - Inspiration, this is the jam!

DJ Pope (handzonradio.com) - This is a very hot package Love Pevern's song writting skills ful support on both

Carlos Mena (podomatic radio show) - Classic!

Alan O' Malley (Multi Storey Soul on RTE Pulse, Ireland) - I think another top ten bound EP for Tribe, this is pure heat. 'Girl Of My Dreams' is the one for me, full support here on this!!

Grant Nelson - Supporting on my show

Nelson Ramalho (www.powerfm.org) - Vocals on inspiration are hard to hear... Girl of my dreams is my favourite. I'll support on my radio show. Thanks for the release.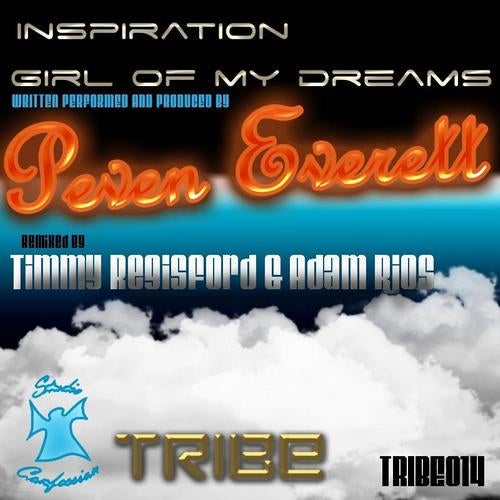 Release
Inspiration / Girl Of My Dreams