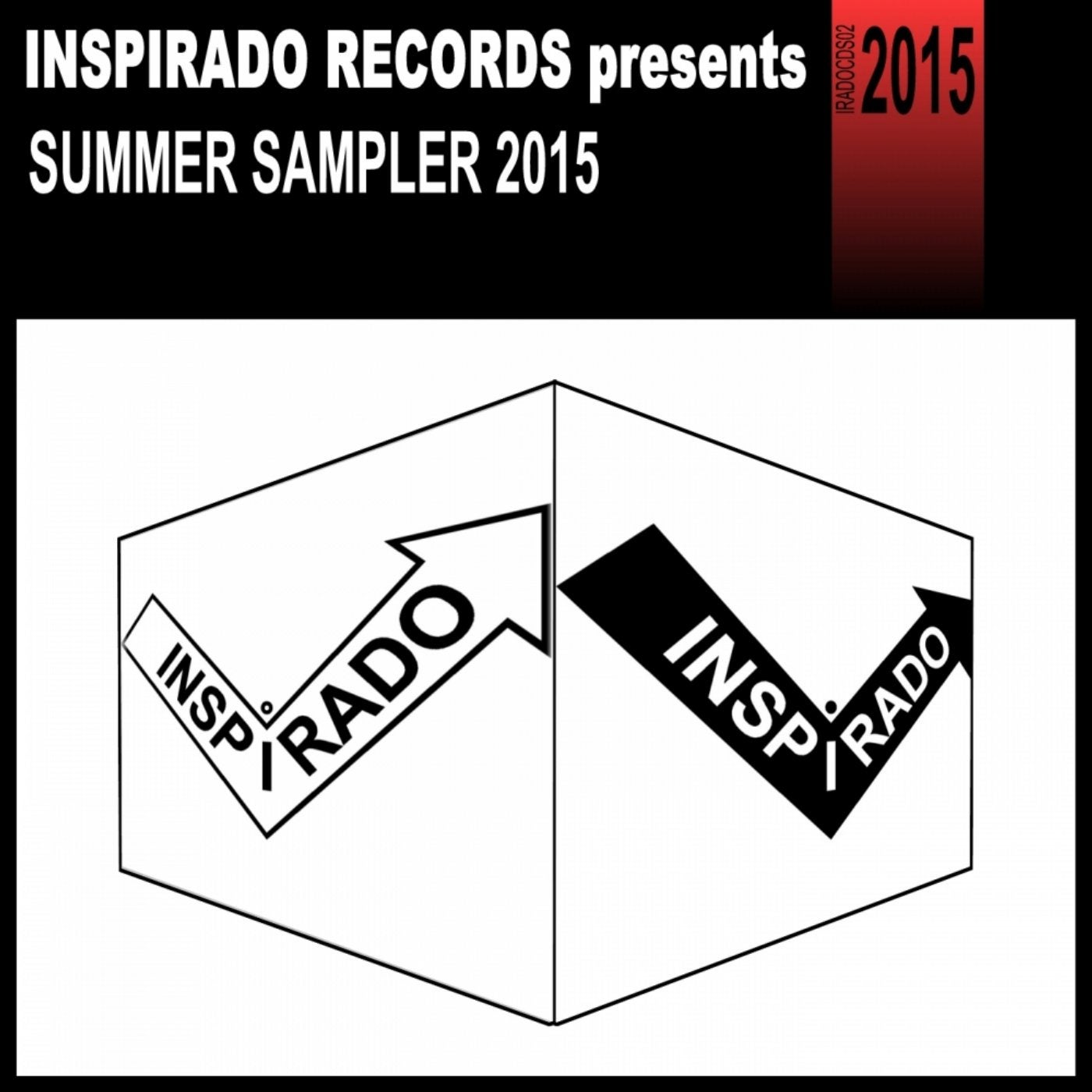 Formed In January 2014, Inspirado Record's (Essex - Uk) focus is to release quality underground music. Our black label (Inspirado Black) is home to the deeper shades of House, with releases rooted in Deep/Tech/Tribal and Minimal genres, whilst our white label (Inspirado Blanco) is home to the lighter, Funky/Vocal House tracks. With over ten years of successful management experience in the music industry, our new labels have been launched to provide up and coming artist's with the opportunity to increase their exposure, by promoting the music we all love. Our first two releases were in 2014 and this summer sees the re-launch!
This sampler is a great unmixed pack!
Kasta are Ben Rogers and Luke Charles, two 20 year old djs and producers from Nottingham. 'A Spiritual Thing' has a solid vocal stabbed garage sound at the start but leads into a dark grooved bassline fuelled deep houser.
AF Mood is Alessandro Cavallaro who unleashes an Acid House monster !. We have an all English release with Lee B – (Londoner Lee Beaven ) He delivers an old school Detroit sounding deep house Groove!
P.Midi is Pieter Verbiest from Belgium who has a very strong back catalogue or releases and his sound is very techno driven – with this release he combines techno kick drums with deep house pianos and superb underground stabs! Dekolo is the elusive Danko Causevic from Canada who releases a very strong dark underground deep houser with haunting vocals and a siren that is sure to tear the roof of any club!
On our INSPIRADO BLANCO label we have Clubshaker who is Artur Siuta from Poland. This is one very talented producer who delivers a huge energetic piano monster! This guy has huge potential for the future.
G Basement aka Kevin Wydler provides us with a nice chilled laidback piano groover. Nice stabs and just generally a nice warm summer track!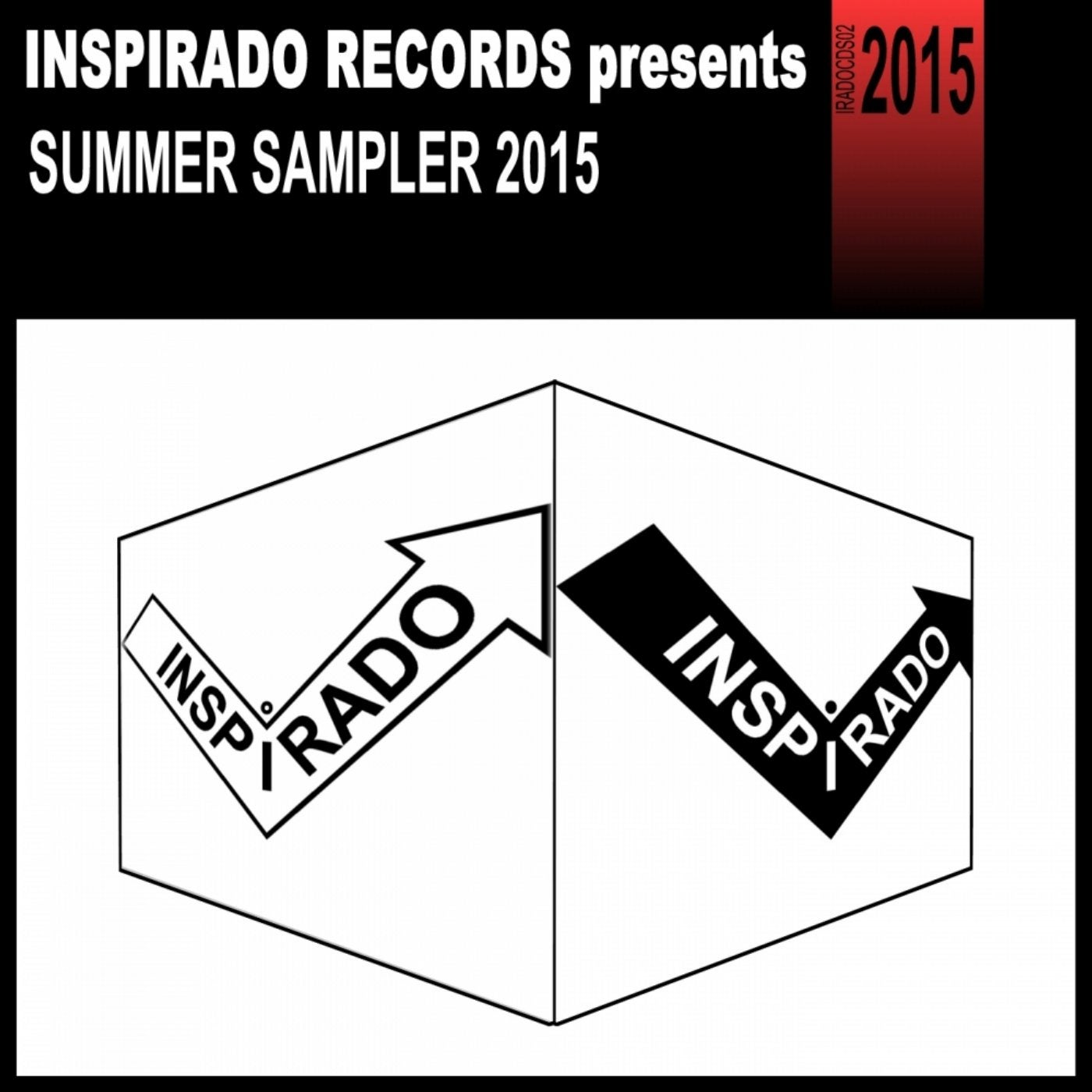 Release
Inspirado Summer Sampler 2015