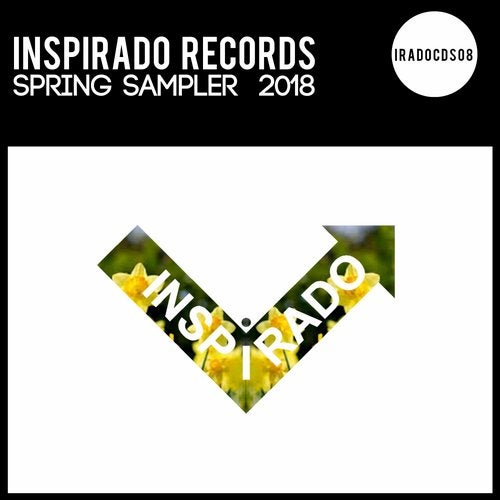 Hype
Inspirado Records deliver another oof its popular samplers - a small compilation of recent releases put together for the spring of 2018! Deep house and techno at its finest from some very fresh new talented producers!
Head honcho Alan Burton and resident label producer Lyam Mathew release two version of U.N.D.S This is there third release together and is inspired by the great uk produced house coming from the north and the south. As always this has a very deep kick drum with catchy baselines and old school acid and stab synths. This track is also Layered with the catchy vocal! The made in the west mix takes it down a more emotional uplifting route keeping the acid elements. La Plata -This is one very solid production from Carlos Martin with a very intense breakdown that is sure to get any club rocking! Bryan Chambers AKA as Crazy fluke's delivers his fourth release with us. This a a very deep progressive track that builds and builds with a fantastic spoken melodic breakdown!Lorenzo Brasi is a new addition to the Inspirado production family! Lorenzo is from Udine in Italy! This is his second release with us and another very simplistic release with catchy vocals! Another deep bass lined memorable tune!Next Of Kin is producer Kevin Collins from Leeds! This is his first release with us and his production sound fits perfectly with the sound of Inspirado! deep baseline house with elements of old school Chicago and garage - this is one very catchy tune! Nellis aka Niels Feijen from Denmark is probably one of the most established producers we have had on Inspirado. He has released many tracks over the years on renowned worldwide labels. So when he gave us the green light to release RESURRECTION on Inspirado we were over the moon! A very dark and moody driving kick drum with a teasing breakdown makes this definitely one of the best tracks we have released on the label! KRL MX is very talented producer Charles-Maxence from france. this is his first release with us and boy what a belter of a tune! This is our second ever techno release on Inspirado and this will have you up and jumping around where ever you are !
Eight great tracks - ENJOY!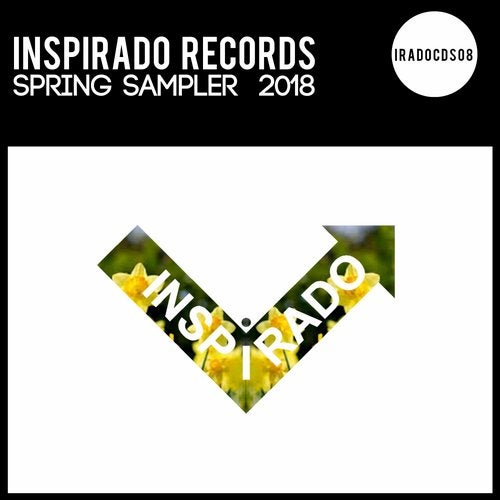 Hype
Release
Inspirado Records Spring Sampler 2018