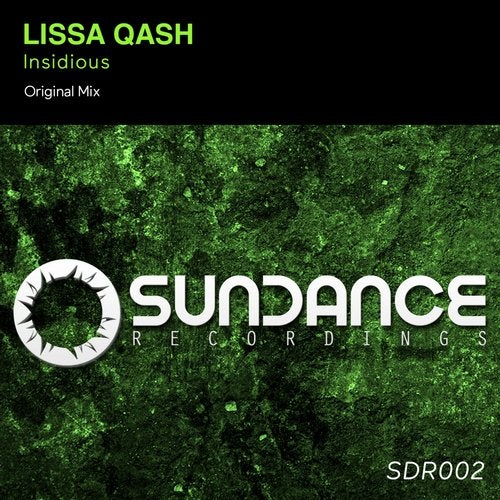 A Malaysian producer, Lissa Qash brings us her first single 'Insidious' that will surely take you to a higher grounds with it's euphoric breakdown and epic atmosphere.

'Insidious' contains an extended breakdown that amplifies and maximizes emotions with meticulous execution using a beautiful combination of piano, choral voices and light synth pad that makes sound all sound together!

We hope you will enjoy this release!

Release Date
Worldwide stores : 24th May 2015
---------------------------------------------------------------
*All rights reserved to Sundance Recordings 2015 ©

Please visit the download page by clicking one of the tracks below and please be sure to complete the feedback form to ensure you continue to receive further promotional downloads.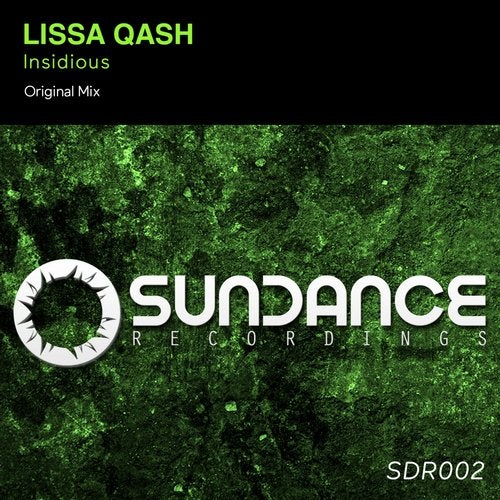 Release
Insidious