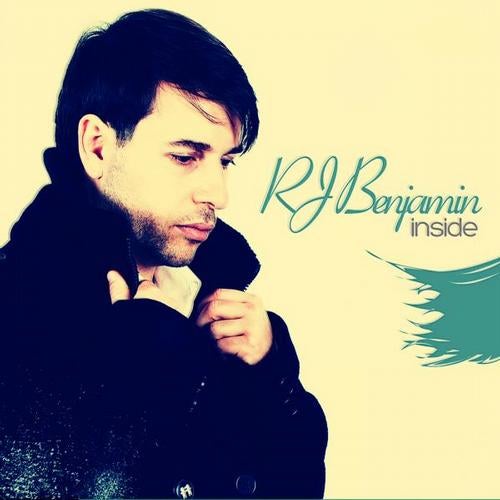 Inside' will be RJ Benjamin's final album release as an artist. Long
awaited by fans of his soul and funk music, the album contains live
reworked versions of the house tracks many have come to know him for.

Fans will be spoilt with an array of genre's ranging from soul, funk, rock,
samba & much more.
* Funk, Soul, and Rock Versions of all his hits tracks.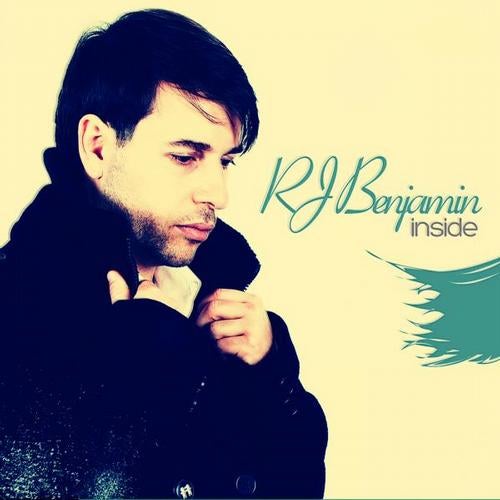 Release
Inside