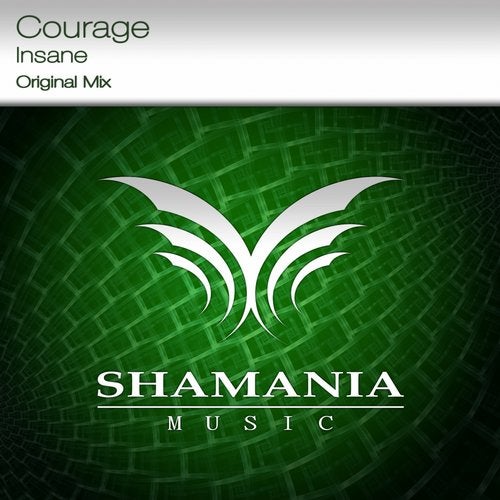 From insane of insane. Hundreds difficult steps.
I'm a wind, i'm a cold.... I am nothing or less.
Their tusks, iced and sharp, tear my flesh to the bones...

I am wrapped in white sheets, dying of boredom.
From insane of insane. Thousands octopus hands.
And I scream - that I'm broken with child innocence

The last mystery solved, the last ray disappeared
World is stinks with incense, making my mind so clear.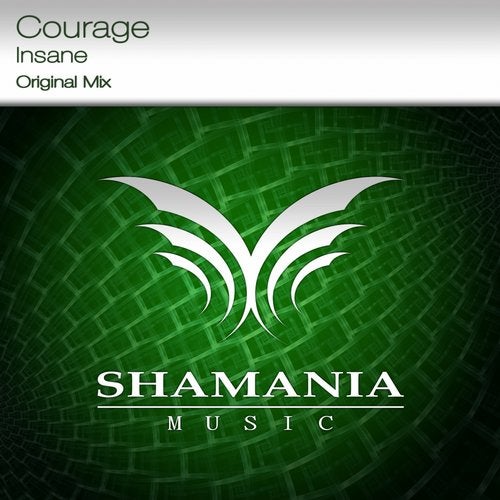 Release
Insane