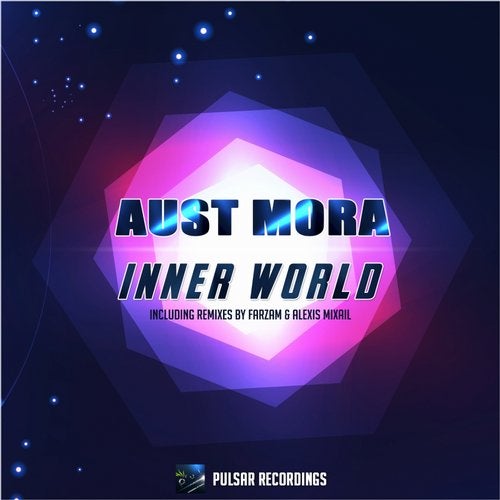 Pulsar Recordings is proud to welcome another Ukrainian talent to its roster of artists despite the conflicts that are going on in this country at the moment. Aust Mora brings us a progressive track called Inner World that at the very heart reveals a catchy but nostalgic lead melody that gets our head nodding until the very end.

The first remix is delivered by our already regular appearing producer, Farzam. His take starts with a roll buildup, going forward with quite an uplifting intro. The breakdown reveals the already familiar melody, but in a more plucked manner and with those big synths that bang it like a true uplifting trancer should.

The second remix is provided by Alexis Mixail and begins in progressive manner like the original but with some more added pace. The breakdown introduces the intact original lead, that progresses into a bigger melody that is also found in the big climax.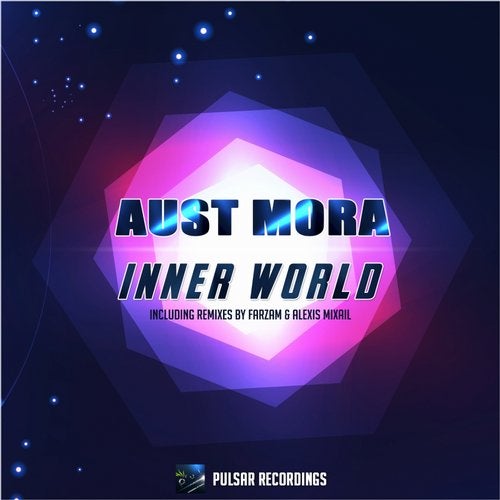 Release
Inner World