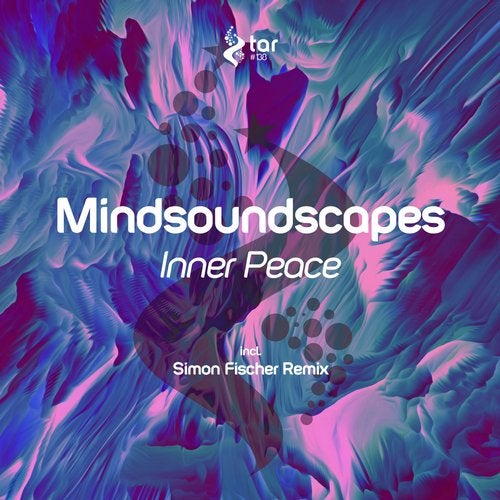 Hype
Release Date

2019-08-12

Label

TAR#138

Catalog

TAR138074
Minsoundscapes consists of two extremely talented German producers, Peter Miethig and Simon Fischer. In the original mix called 'Inner Peace' is exactly what is promised.

Mind and body connecting to the surroundings with a blissful, yet thoughtful assumed feeling of a state of trance. But perhaps not. Everyone's inner peace looks different and all music is subjective so what goes on in the minds of all of you listening to this sublime and spectacularly produced song is beyond any others knowledge. But for us as a label this is one of our definite tunes, we have been looking forward to releasing this summer. We cannot help to feel very moved by this rare piece of music.

The remix by Simon Fischer takes a turn towards the punchier harder plucking sounds, but still leaves you with the selective sounds the original gives. The main is given a more energetic soulful and remembrance mind. Moments of breaths taken while the song is played are all inhaled with the same inner peace yet with a piercing kick into your heart.

With joy and pride, we welcome Mindsoundscapes and 'Inner Peace' including Simon Fischer remix to our imprint.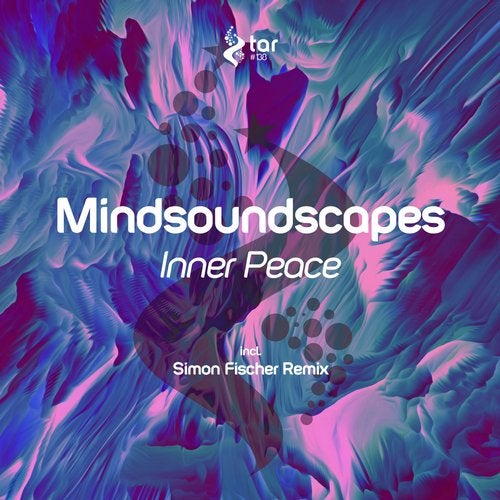 Hype
Release
Inner Peace
Release Date

2019-08-12

Label

TAR#138

Catalog

TAR138074