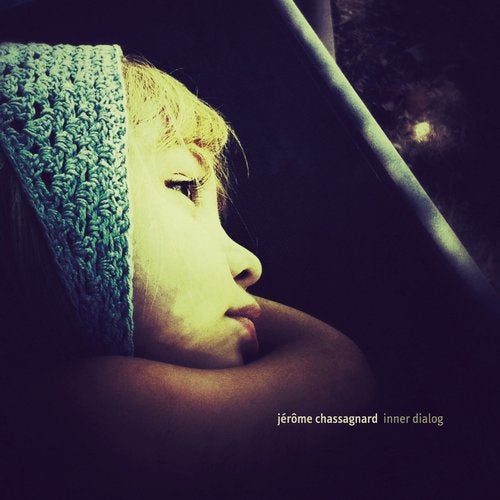 with his third solo album 'inner dialog' french composer jérôme chassagnard presents a very personal work of art based on his childhood experiences, solitude and the 'urban soul' which is hidden in civic environments. supported by his wife pei yun yu and french sound artist jérémie mathes, chassagnard has created an album which is simultaneously dense and introspective.

the music of 'inner dialog' displays a balanced bridging between idm, electronica, chilling ambient and krautrock creating impressive tempers of both brilliance and deepness. a feast for the aural senses featuring lush atmospheric key pads, melodic piano lines, precisely set voice samples and field recordings alternately carried by a plethora of drum patterns and beatless hypnotic sequences.

an intense release which transmits a wide range of moods between tranquility, melancholia and tightness, brought into being by an outstanding artistic mind inviting listeners to experience his own inner dialog.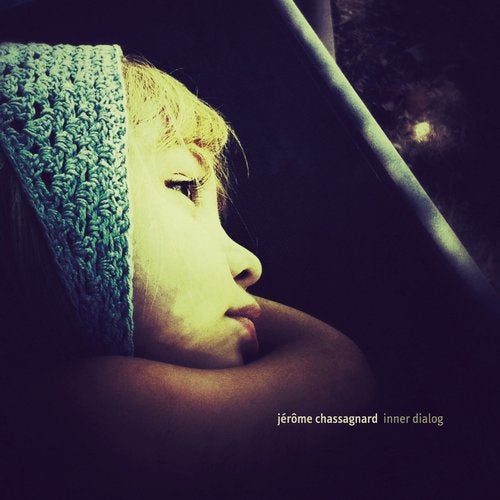 Release
Inner Dialog