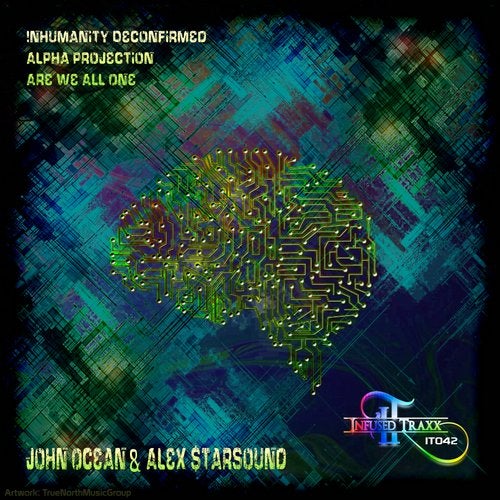 Year 2099, AI Legislate passes a new law mandating that every human newborn must now undergo a procedure to have their Inhumanity Deconfirmed and implant brain-machine interface Alpha Projection.

Computers and humans are all connected, so Are We All truly One?

Disclaimer: All the AI's and people working on this project were re-programmed and/or deactivated.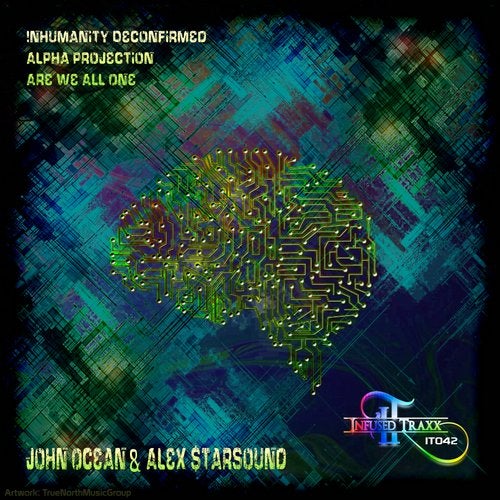 Release
Inhumanity Deconfirmed