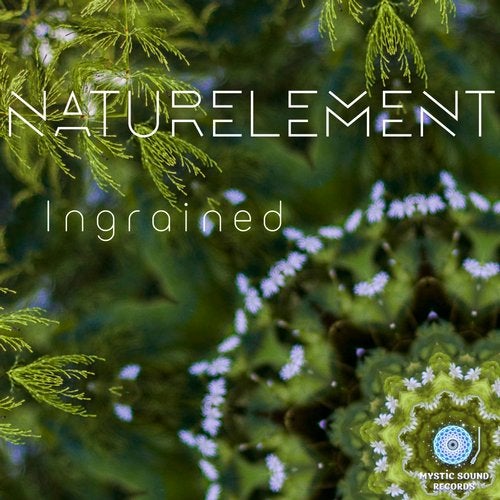 Mystic Sound Records proudly presents a long-awaited second album of the talented Greece producer – Naturelement – Ingrained. Naturelement is a solo-project of Dimitris Dritsas, who started his musical journey into the world of electronic music in the mid '90s. In 2014 Dimitris became a resident of Mystic Sound Records. In the same year, the label released his mini-album Closer To The Sun. In addition, some Naturelement's tracks are included in the label's compilations.

From the very first moment of music creation in 2003 Naturelement generated unique sounding for his music which is becoming more and more recognizable around the world. Groovy breakbeat in the frame of dubby bassline is spiced by bright melodies and psychedelic FX. The music of Naturelement is closer to the PsyDub genre, but there are also elements of such styles as PsyChill and PsyBass.

Such music as that of the Naturelement – Ingrained album can breathe a pulsating energy of the Earth in you and make you feel closer to the Mother Nature. Even if you listen to this music in a cold snowy country, you'll feel the world around you becoming warmer.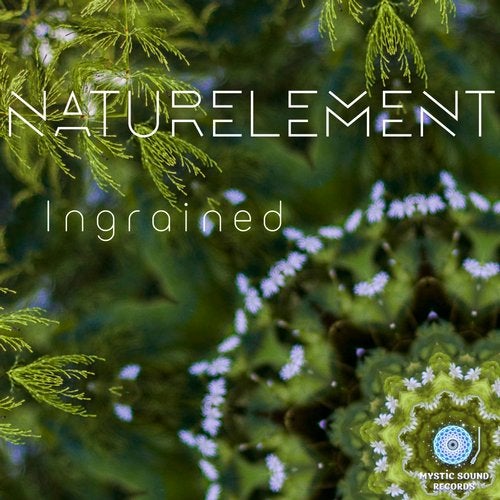 Release
Ingrained