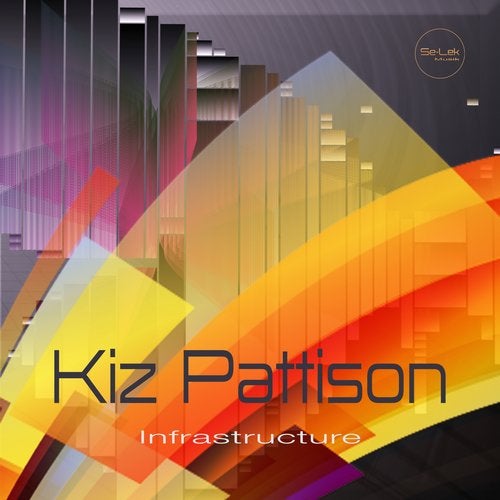 "Kiz Pattison" is an emerging artist who has been on the radar for sometime with a collective amount of productions that have been raising the eyebrows of industry favs.

This Birmingham based artist has had a careful eye our beloved club circuit for many years from the early foundations of house to the rave scene and the current formats of electronic music.

He's already provided great touches to "Blue Amazon's" underground classic "Four Seasons" which appeared on "Ian Ossia" Interpretations album release. Recently releasees have also landed on labels such as "Compatible Music", Pro B Tech, Bonzi, as well as being a regular feature on Se-Le Musik as well.

Sound wise his sound and productions have the backbone of progressive house but have gently grown more to the new minimal techno sound, which is favoured by many.

There's a clean sound to his productions with very hypnotic undertones that absorb you the more you listen and the title "Infrastructure" is very evident of that.

There are two mixes to choose from that whilst they follow a similar theme, they also have a uniqueness and different object about them.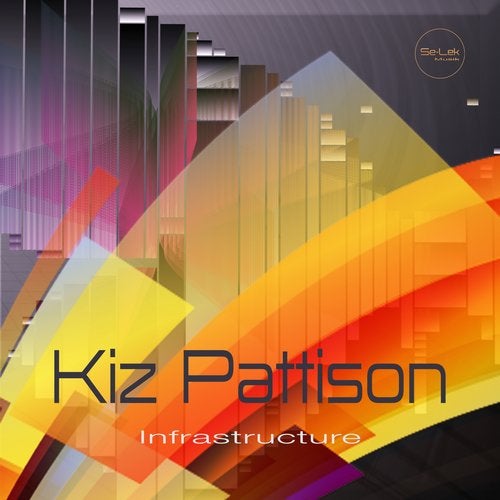 Release
Infrastructure