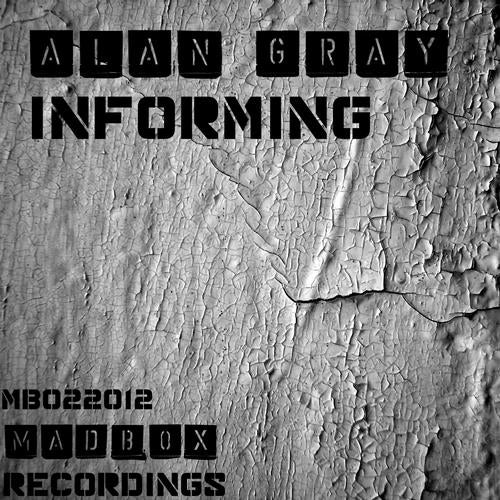 Alan Gray was born in September, 1989.

The career began with a beatboxing
in 2006.

Career in quality of the DJ of the beginnings in 2010, played on
radio stations much online.

Its favourite genres are Techno and
Tech-House.

Alan let out a number of remixes, and now works over
production of own music.

Therefore watch Alan Gray creativity,
will be more many tracks and remixes which will be let out in
the near future!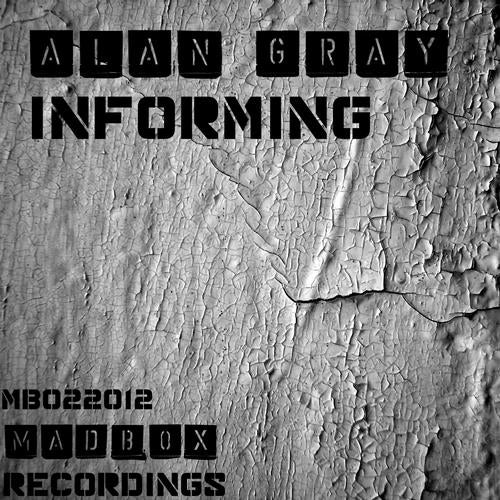 Release
Informing