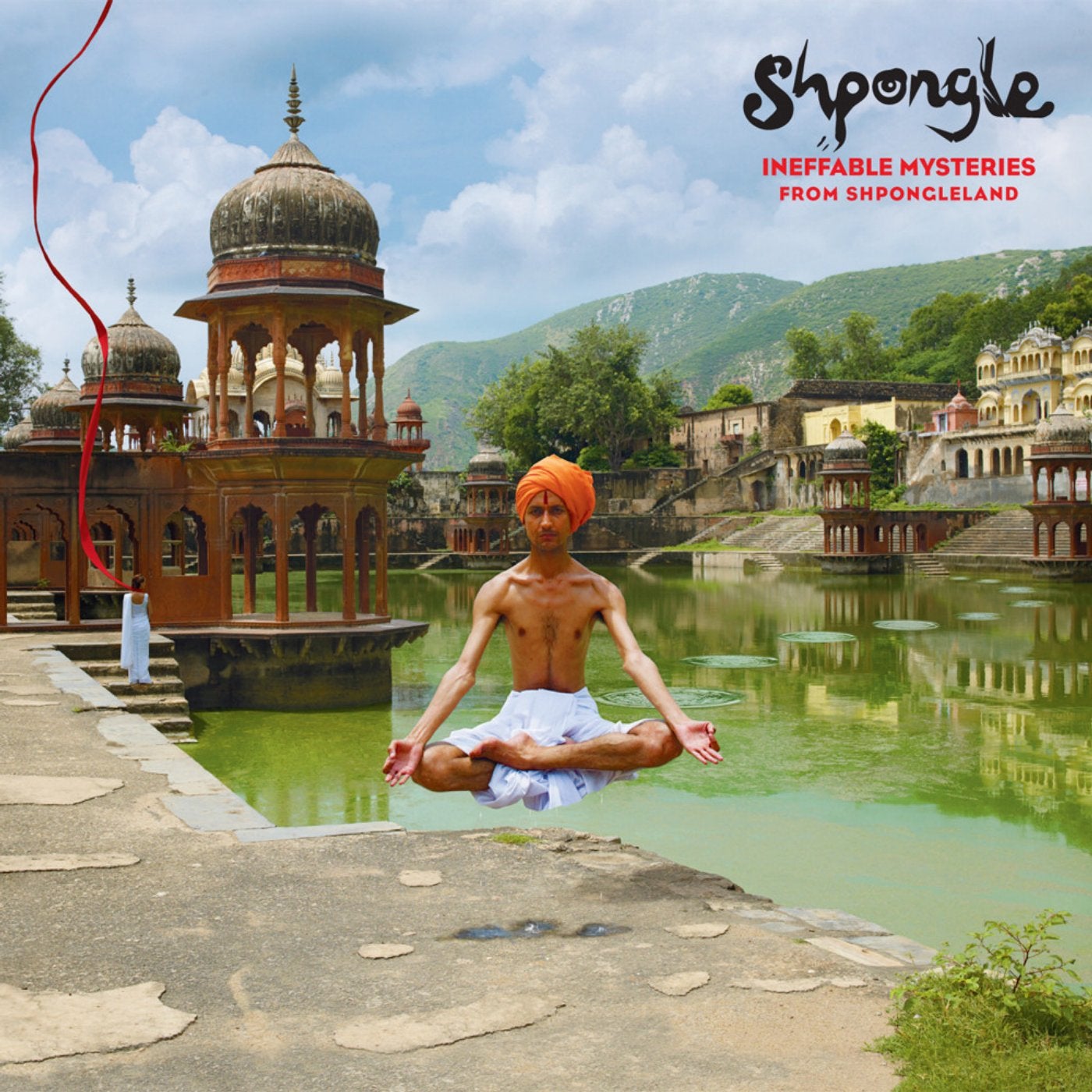 After three groundbreaking albums over the course of a decade, the internationally
acclaimed electronica project Shpongle have returned from what fans feared was the
end of the project when 'Nothing Lasts…but Nothing is Lost', their third album, was
released. Not prepared to leave us hanging, electronic music pioneers Simon Posford
and Raja Ram have continued to push the envelope and break boundaries to create yet
another sonic masterpiece: the much-awaited fourth Shpongle album, 'Ineffable
Mysteries from Shpongleland'.
There are languages here that Shpongle fans will know and love as much as
their previous work, and yet there are some massive leaps forward in terms of
production techniques, sonic trickery, structure, and direction compared to all of the
previous outings to date. With influences drawn from anywhere from Steve Reich and
Mike Oldfield to the Batman movies and beyond, this really is another 'over the top'
record in terms of production skills, tonal textures, and original ideas from Shpongle. It is
rich in detail and emotion, in worldly and otherworldly samples and inspiration, and in
harmonic and melodic construction.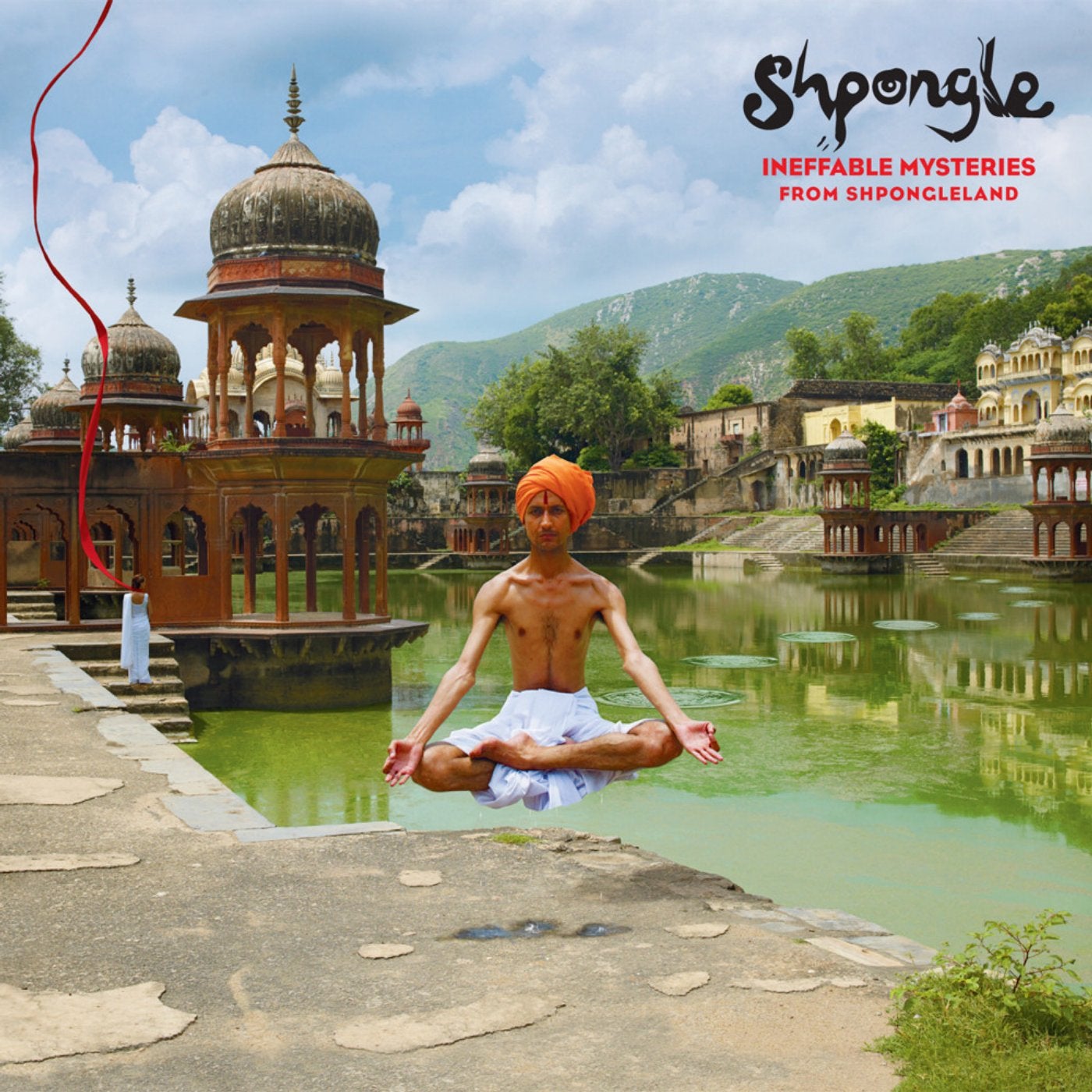 Release
Ineffable Mysteries From Shpongleland