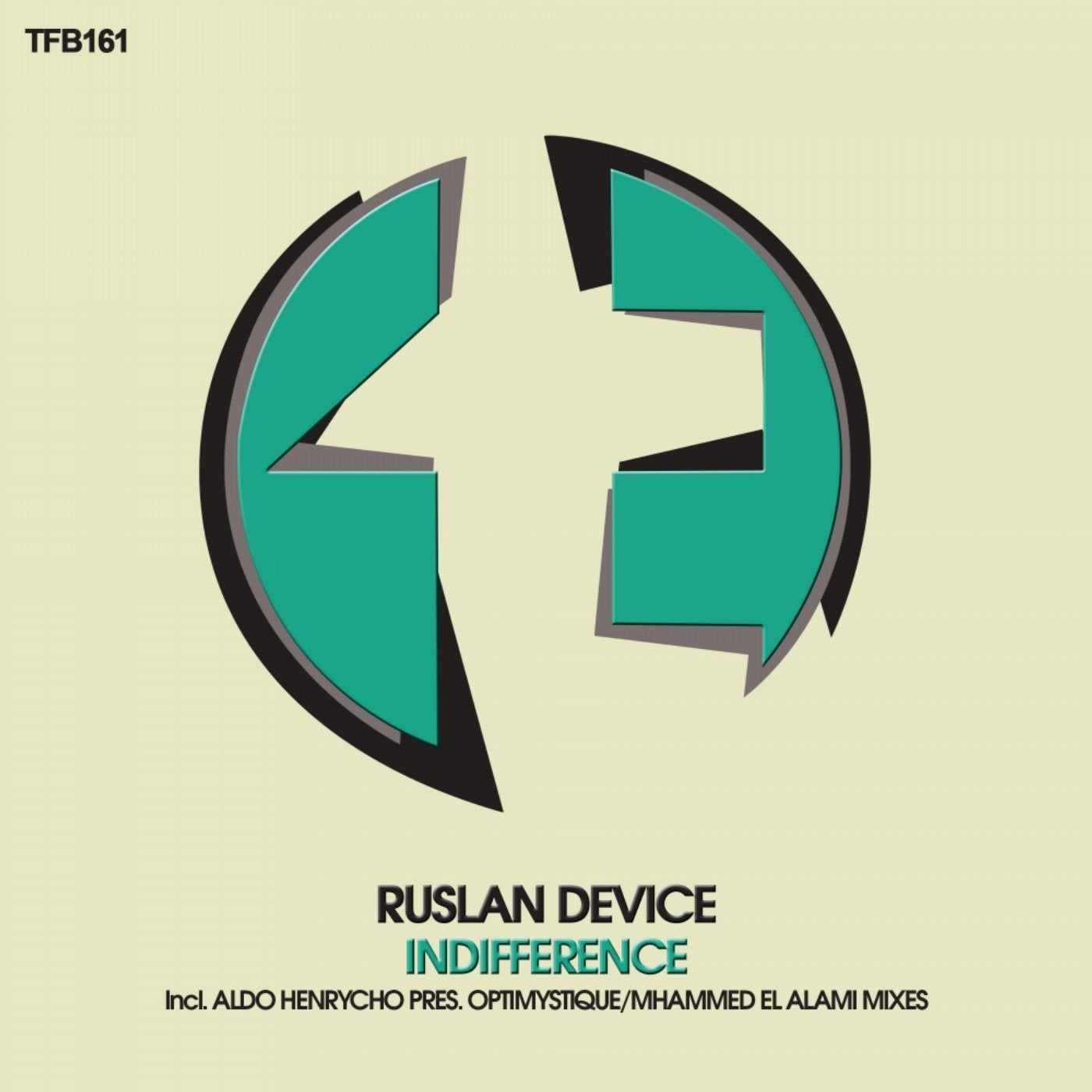 Release Date

2015-11-23

Label

TFB Records

Catalog

TFB161
TFB Records presents its 161st release, a track named 'Indifference' produced by Ruslan Device; including original mix and two great remixes by 'Aldo Henrycho pres. Optimystique' and Mhammed El Alami.

The original song is presented with quite a progressive rhythm, mixing subtle sounds into the baseline. As the intro goes forward, the addition of more sounds create a decent ambience, an amazing pad of peace and beauty. The ambience goes into the breakdown and lets the overwhelming melody to begin, releasing an incredible amount of peace within its notes. A mystic and magical sound is what you can expect from this marvel of the soft Trance; a song full of emotions, coming from the very center of the soul, taking us into an untold journey of peace. Gorgeous work by Ruslan Device.

First remix we find is the one signed by Aldo Henrycho, presenting his new alias: 'Optimystique'. This remix gathers all the beauty of the original and gives it an extra push, reaching an untold level of this special Trance sensation. It is indeed a very mystic song, totally focused on the atmosphere and the melody embeded in it. The intro is a magnific progression of fantastic discoverings, creating a path to the huge surprise that awaits us in the breakdown. Really stunning work by the remixer creating such a great amount of these brilliant, shinning and beautiful sounds that will convey the true Trance feeling: pure magic. Massive remix by Optimystique.

The last version included in this release has been produced by Mhammed El Alami, the one who has bet for the uplifting sound. No need to describe how well the uplifting baseline supports the stunning progression of the melody. The time for relaxation comes with the breakdown, where only the melody appears, performing an astonishing piece, only combined with a very subtle ambience. By giving the melody all the leadership the remixer achieves one of the most intimate uplifting sounds we have recently listened. This song is a nonstop rush of emotions right into our mind, do not miss the opportunity of discover this gem. Thank you Mhammed for this remix.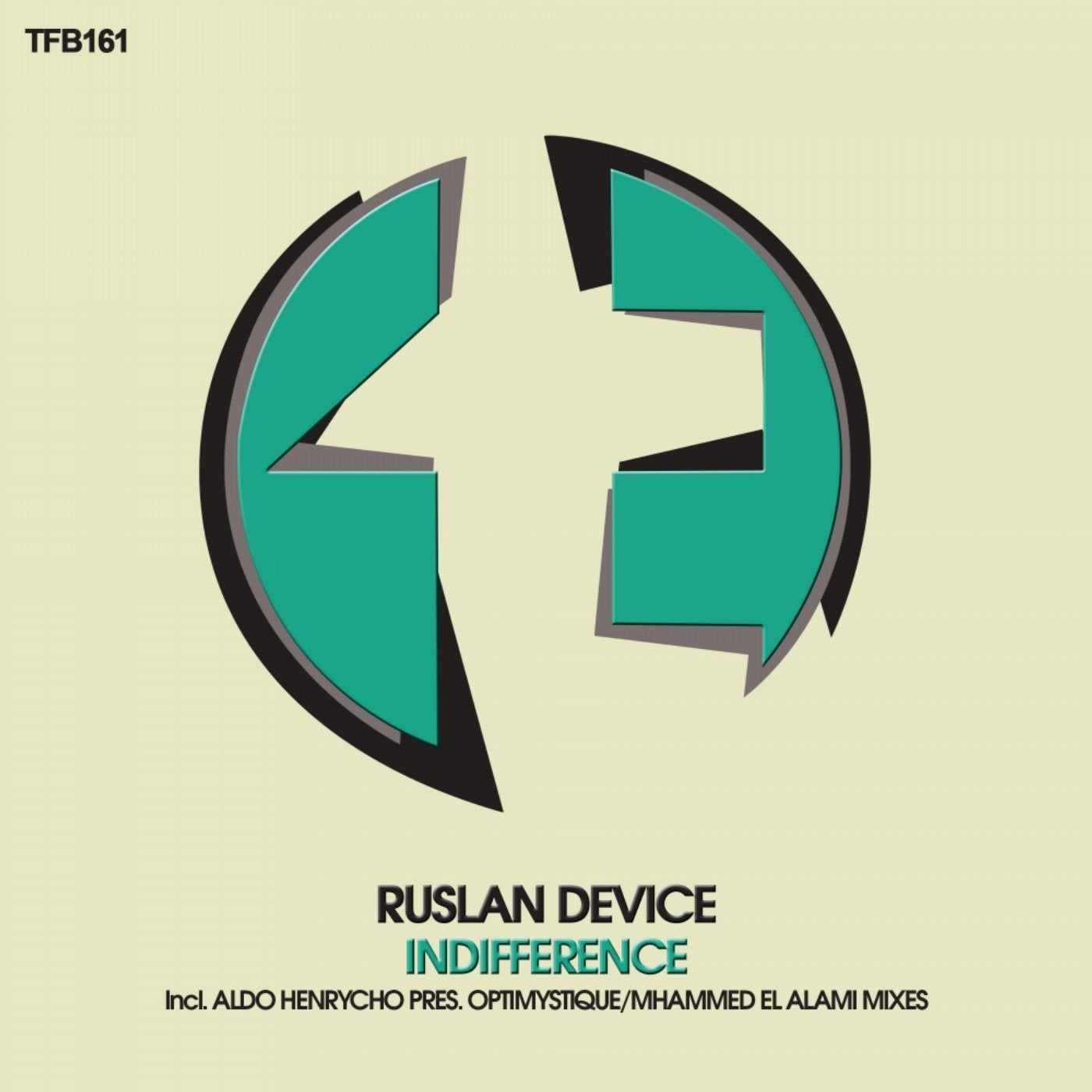 Release
Indifference
Release Date

2015-11-23

Label

TFB Records

Catalog

TFB161