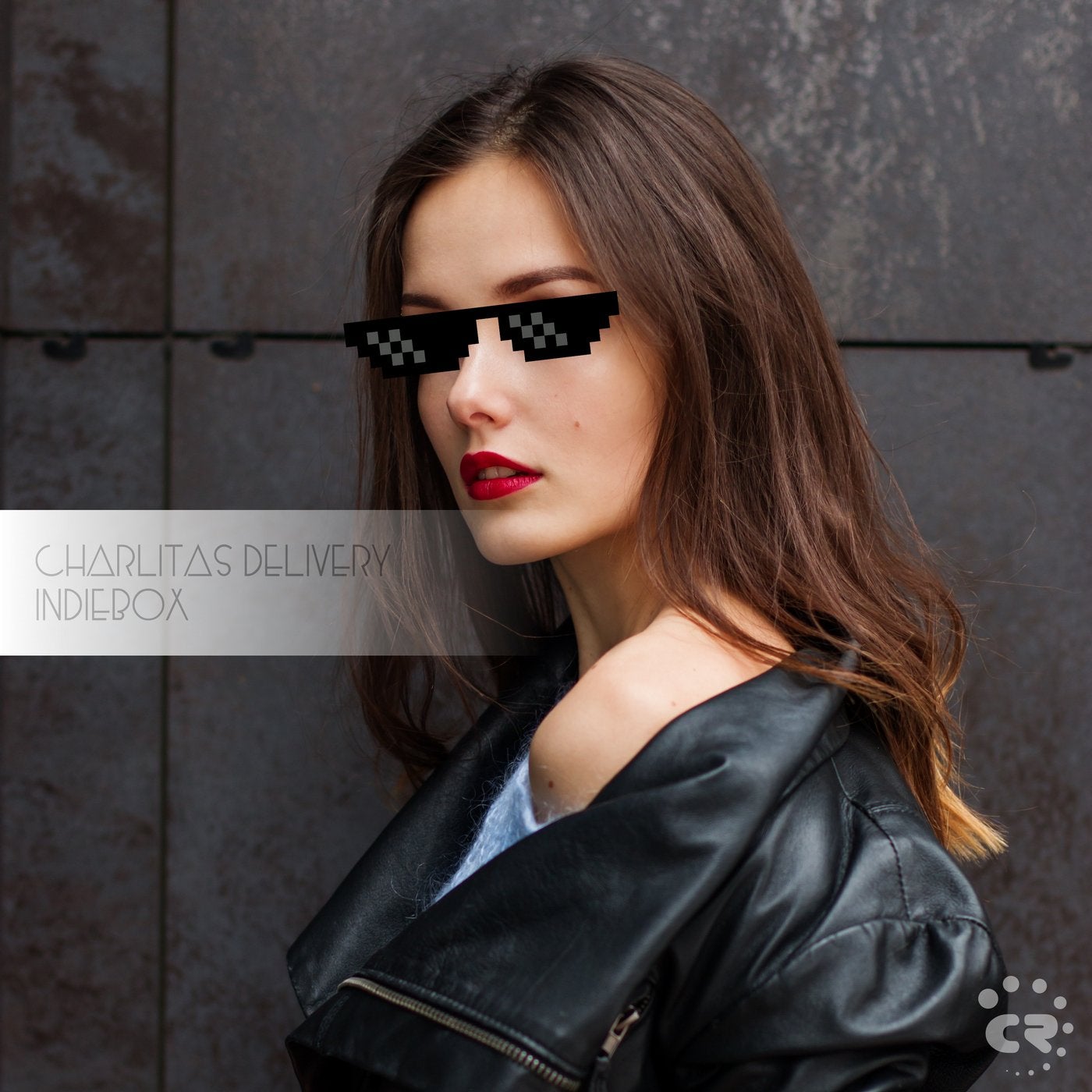 Much more than dancing themes, Charlitas Delivery's songs tell us stories.

With an extremely peculiar sound, Charlitas transits between the pop and the underground; poetry and music; percussive and melodic, transgressing various genres of house music, without losing its identity.

This project began on December 2017 through Adriano Haveck and Ricardo Thomasi partnership, whose proposals was to produce original house music and live electronic performances aimed to dancing floor.

Lo-fi aesthetics and the Brazilian underground electronic music scene have strong influence upon the project. One of the great Charlitas Delivery's brands is the constant musical creation without intermediaries: 100%% original songs.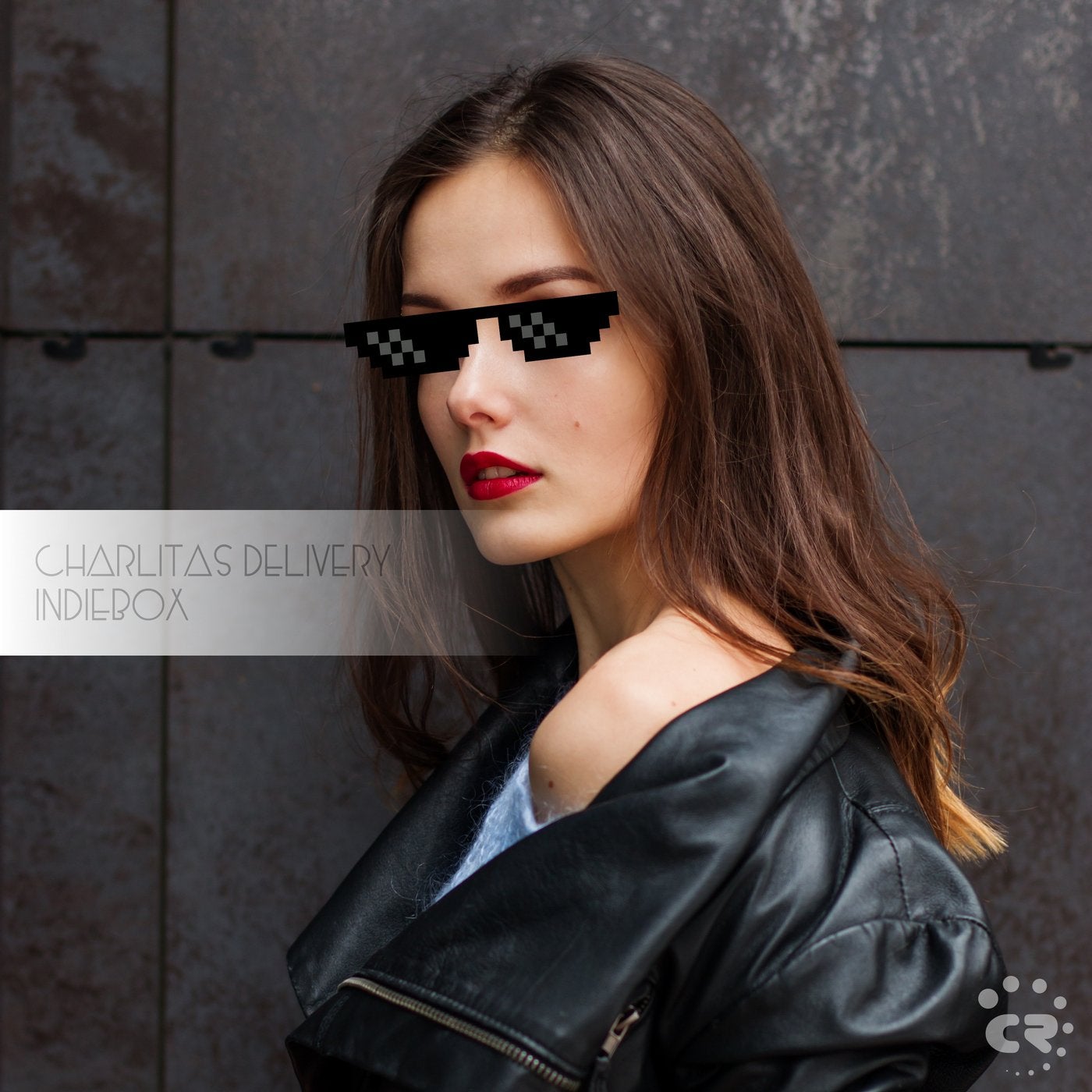 Release
Indiebox