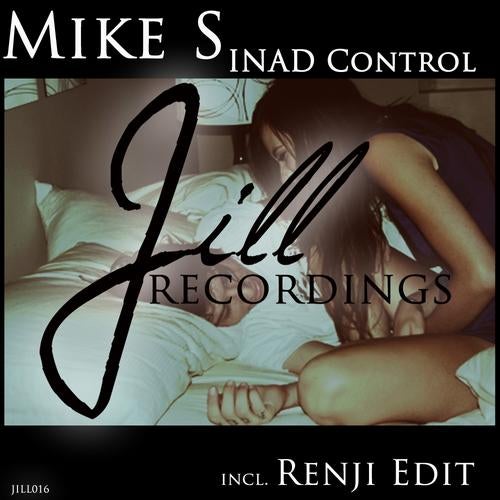 He is the founder of the legendary Crazyland parties and stands for peaktime mayhem: Mike S. With 'INAD Control' he proves once again that he still is on top of the game! The build up has an Ibiza house kinda feeling, but after the drop this track really makes you shake every part of your body. Raw techhouse and progressive, both genres are perfectly covered in this track and will definitely make you want to have it on your playlist.
For the Edit, labelowner Renji took the Original Mix up a notch and turned it into a bit more proggy and sinister tune. Both of these tracks are simply a must have in your bag!!
Enjoy another quality Jill Recordings release!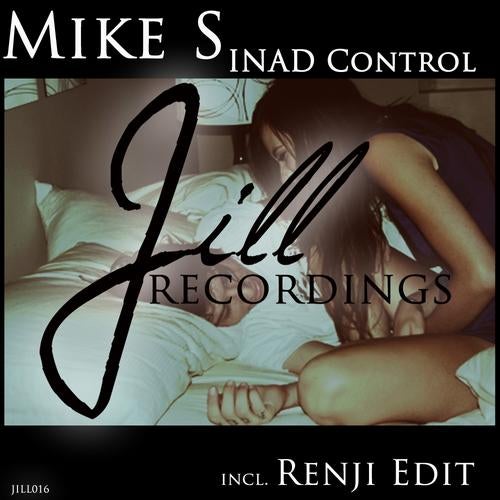 Release
INAD Control