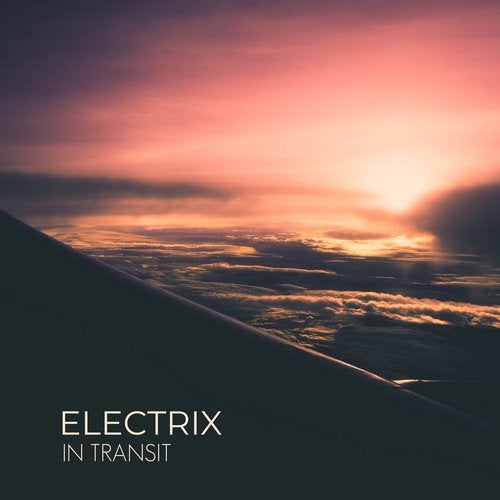 Release Date

2018-06-15

Label

Sine Music

Catalog

SM0095
ENG:
Four years after his last album release Electrix, located in Berlin, now returns with a five track EP called "In Transit". The EP will be released on June 15th 2018 on the label Sine Music and will be available at all well-known download stores and streaming services.

Electrix was on the move a great deal in the last four years. Therefore "In Transit". The creating of the five tracks has been inspired by many journeys, different countries and cultures.

Warm pads, classic chillout keyboards, wonderful melodies and relaxing beats are unique characteristics of Electrix' music. As the opening track "Morning Traffic" prooves. The breaks in the song are perfectly in time, never a dull moment and at the same time you'll find relaxation.

The last track "High Clouds" vibes perfectly without any beats. A sequencer line combined with a piano and a wonderful strings arrangement. Electrix impressively shows how classical instruments can be combined with electronical ones. Cinematic, minimal and yet dramatic. A soundtrack for your personal movie.

These elements can be found in all tracks on "In Transit". You'll find yourself surprised over and over by new harmonic elements. A wonderful five track EP showing a clear leitmotif but never a dull moment.
____________________________________
DE:
Vier Jahre nach seinem letzten Album Release meldet sich Electrix aus Berlin mit einer 5 Track EP mit dem Titel "In Transit" zurück. Veröffentlicht wird die EP am 15. Juni 2018 beim Label Sine Music und wird bei allen bekannten Download- und Streamingportalen erhältlich sein.

Electrix war viel unterwegs die letzten vier Jahre. Daher der Name "In Transit". Inspiriert wurden die fünf Tracks durch die vielen Reisen, die unterschiedlichen Länder und Kulturen.

Warme Pads, klassische E-Pianos, wunderschöne Melodien und entspannte Beats sind unverkennbare Merkmale von Electrix. Gleich der Opening Track "Morning Traffic" zeigt dies eindrucksvoll. Perfekt auf den Punkt setzten die Breaks ein, lassen keine Langweile aufkommen und gleichzeitig kann man wunderbar entspannen.

Der letzte Track "High Clouds" kommt ganze ohne Beats aus. Eine Sequenzerline, kombiniert mit einem Piano und einem wundervollen Streicherarrangement. Electrix zeigt eindrucksvoll wie klassische Instrumente mit elektronischen kombiniert werden können. Cineastisch, minimal und trotzdem dramatisch. Ein Soundtrack zu deinem Kopfkino.

Diese Elemente ziehen sich durch alle Tracks auf "In Transit" durch. Immer wieder wird man überrascht durch neue harmonische Elemente. Eine wunderbare fünf Track EP mit rotem Faden, die trotzdem nie langweilig wird.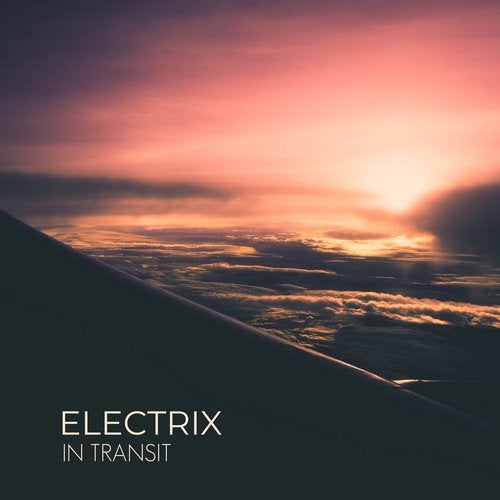 Release
In Transit
Release Date

2018-06-15

Label

Sine Music

Catalog

SM0095