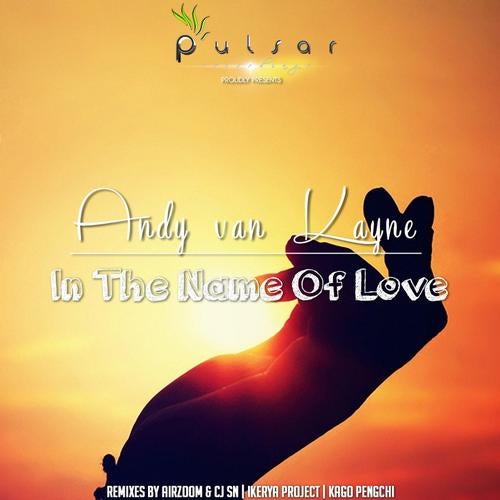 Andy van Kayne returns once again to Pulsar Recordings, this time bringing with him a track titled 'In The Name Of Love'. As beautiful as its name indicates, the tune features whispered female vocals, accompanied by chiming sounds and a soft piano melody that cut through a slow and repetitive synth as it rises and falls. The drop in the middle of the track gives it an energetic push and takes the synth higher, before the chimes return for a final ring and give this tune the perfect ending that it deserves.

The Airzoom & CJ CN remix is a more uplifting version, with hard kicks and snares, along with a rolling bass and energetic loop that push the track towards the breakdown, where the vocals and piano melody play over a thick atmospheric pad. As the kicks come back for the uplift, all sounds take a sudden brake, building tension, before the drop falls from the sky and releases all the energy built throughout the track.

The Ikerya Project remix is another pumping take, this one with mesmerizing chopped vocals accompanying a sporadic synth that builds the energy before it aims higher and higher till it crashes instantaneously. During the breakdown, the synth takes the lead once again, moving towards the climax, where the piano rings in the mix, providing an understated serene backdrop.

The Kago Pengchi remix is characterized by the continuous sound of hi-hats and a fat bassline that lead the way towards a slow rise of the synth and piano melodies. The breakdown in this version gives prominence to the vocals, surrounding the listeners with the hypnotizing voice singing the emotional lyrics, before the synth and bass rush back and move towards the drop.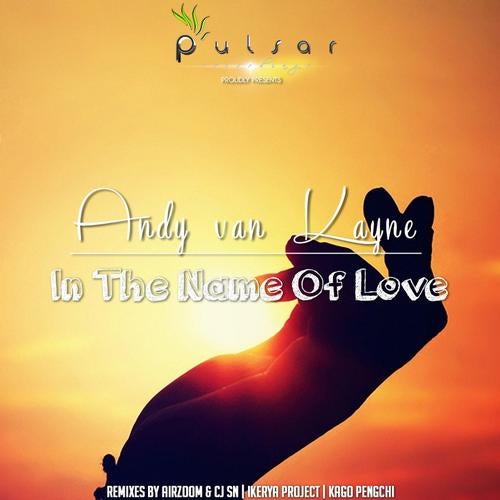 Release
In The Name Of Love