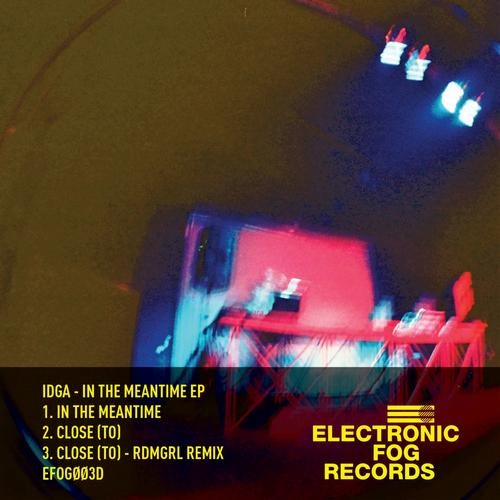 Third release on the most eclectic Italian label. After two amazing releases from Riddim Guerrilla, Kreyk and W.A.N.A., one of the electronic veterans of the label serves up the third hot platter. Idga is as an italian electronic producer who grew up with post-punk. Lover of idm, industrial, electro and minimal techno, he plays slanted, skinny and experimental electronic music. Introspective dark beats, twilight tunes that winks to the dance floor: these are the main ingredients to make Idga everyday feels better.
'In the meantime' is the action as an antidote to paralysis, greed and sloth of real life.
'Close (to)' Away the illusion that creeps into the superficiality of social relations, because the future is in the past!
'Close (to)' remixed by Riddim Guerrilla, is a dark techno track, perfect for after party.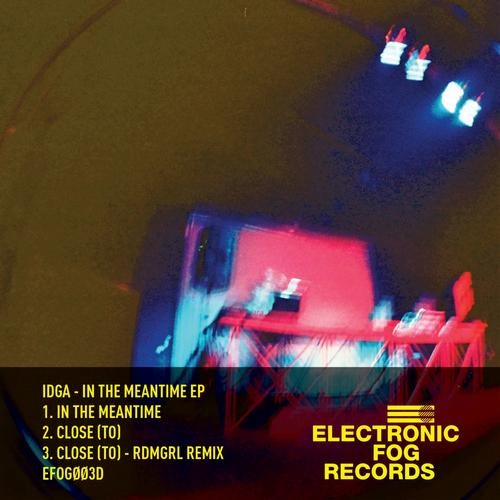 Release
In The Meantime EP