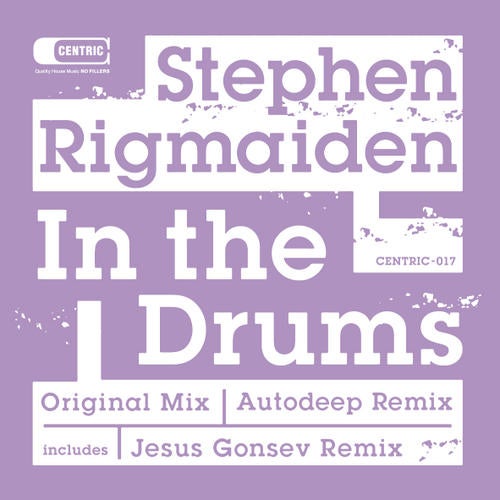 Stephen Rig maiden is no stranger to Centric Music having released 3 eps during his short time on the label. In our opinion this is his most unique release.


Not your run of the mill deep house this gives a swerve ball to the genre with unique sounds and a slow burning groove, which explodes midway through the track breathing new life into the dance floor.

Jesus Gonsev has gradually built a reputation for deep thought provoking house music, he has released on some of the most influential house labels and its with pleasure that we welcome him to Centric, his remix strips the original to the bear minimum rebuilding the track around a heavy hitting b-line, and all mighty breakdown.

Germany's Autodeep came to Centric attention via their large following on soundcloud, they bring a rolling tech groove which is heads down all the way, making excellent use of Rigmaiden vocals, this mix has torn the the dance floor of Berlin super club Berghain when a promo was passed to the DJ on Centric recent visit to the club. What we call a chugger the groove draws you in and as the lyrics say "what to do. Nothing but move!!!!!"

To top the package of we include a one of Rigmaiden trademark tech house grooves by the name of FloSoTek, rolling drums and an incessant snare make this just right for those that like that chunky tech house sound.So all in all another quality package from Mr. Rig maiden and completely aligned with the Centric Music ethos of Quality House Music "NO FILLERS"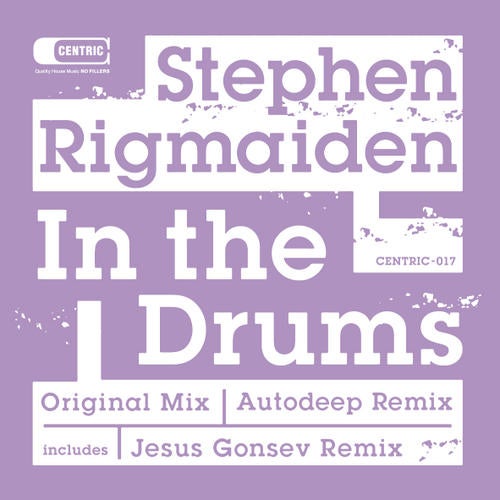 Release
In The Drums