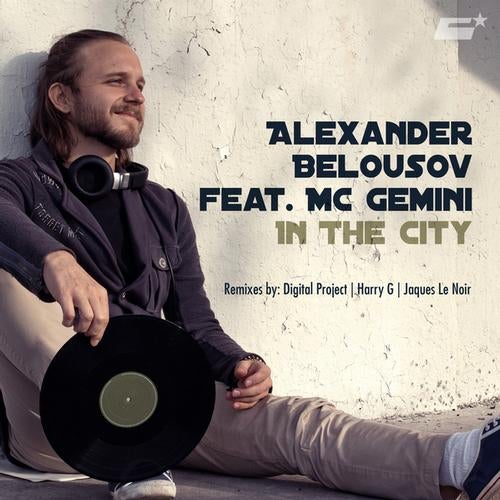 Alexander Belousov, the well-known house-producer, the constant participant of dance-festivals and the successful promoter of bright club parties. The owner of the house-label Triori Records, the author and the host of "Day and Night" - the radio-show about the world of dance music.
Since 2006 he has been in the Russian dj top-list.

After a lot of great remixes now with his first own single here on Clubland Records and with some brilliant remixes of Digital Project, Harry G and Jaques Le Noir.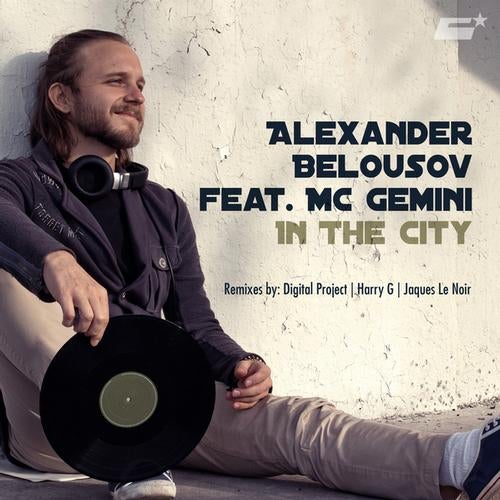 Release
In the City