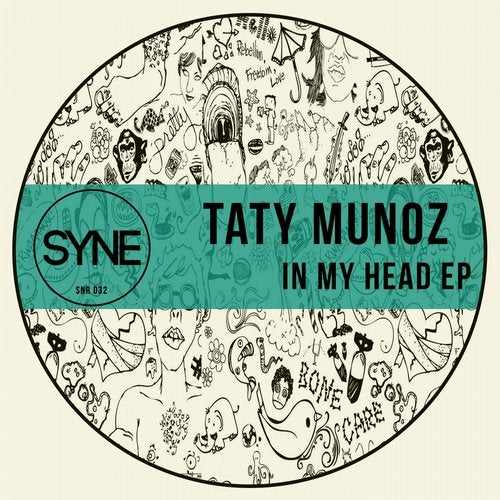 Support:


Richy Ahmed ( Hot Creations) - I like it
Andrew Technique (VIVa Music) - Great Tracks from Taty.
Denite (Get Physical) - Nice tracks. Thanks for the Music.
GERY OTIS (Drumcode) - Great tracks!! full support THNX.
Ekai - Super EP! Taty Munoz rocks!
DANIEL LERA (Cray1 Digital Works) - Finally a big promo!!! thanks Taty
Horatio (DESOLAT) - Nice EP.
Luciano (Official Page) - Downloaded for Luciano, thanks.
Marco Carola - downloading for marco carola, thanks.
Loui Fernandez (Ibiza Global Radio) - Good EP! Thanks.
Richie Hawtin - downloaded for r hawtin.
Joseph Capriati (Drumcode) - Downloaded for Joseph Capriati, thanks.
.......... and more!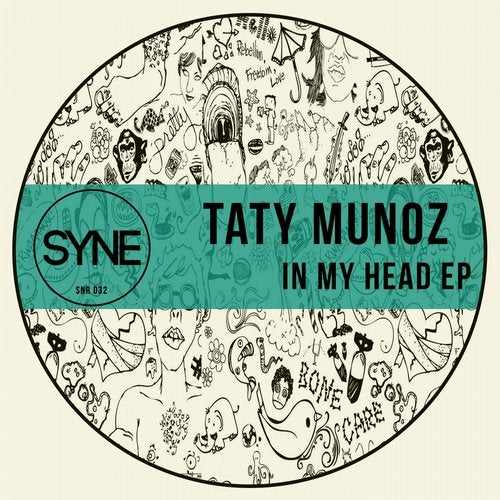 Release
In my head EP