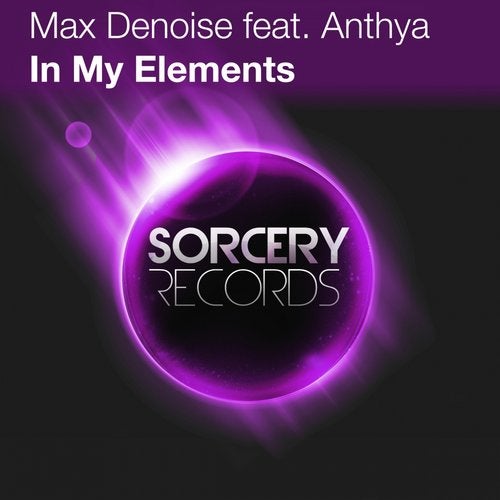 Max Denoise returns to Sorcery Records with a brand new release co written and featuring the vocalist Anthya called In My Elements. This outstanding vocal Trance release features an Original Mix, a Club Mix by Max Denoise, 3 remixes by Rene Ablaze (Remix, Dub Mix, and Radio Mix) and a remix by Nuera. We are very excited to be able to present such a package which contains some wonderful music.

Anthya's beautiful soaring vocals mixed with reverb and delay create an atmospheric vibe in this imaginative Original Mix featuring harmonic synth melodies.

The Club Mix has a more aggressive vibe which uses floating vocals in the break and later in the track. This is a techy progressive rework of the Original Mix.

Winding up the pace, the Rene Ablaze Remix takes In My Elements to a new level in an energy packed tech inspired track. This remix is also available as a Radio Edit.

The Rene Ablaze Dub Mix features snappy percussion in a tech trance style with rich bass helping to ramp the energy.

Finally Nuera's Progressive Trance remix has a darker techy feel which becomes more reflective in the breakdown before the track rebuilds into a moody and edgy take on the Original.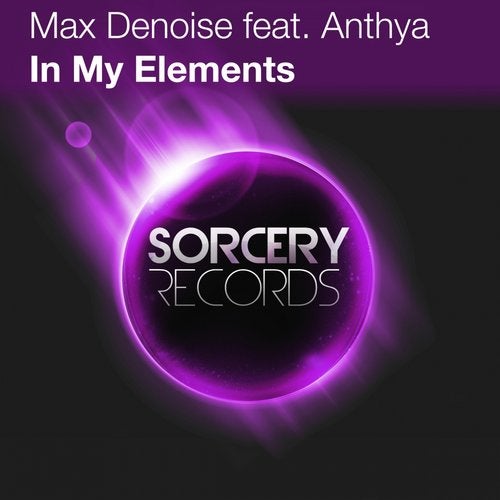 Release
In My Elements