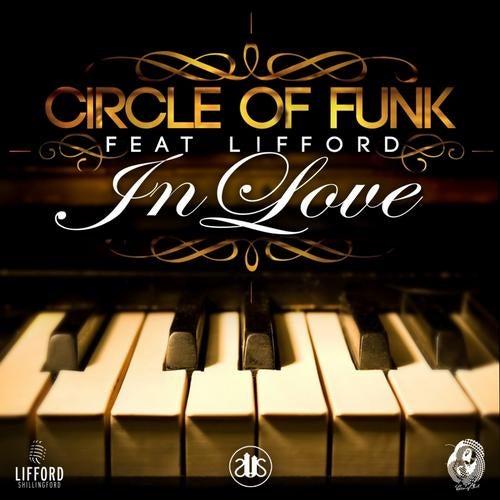 IN LOVE is the latest track from Lifford and Circle of Funk - the music that these guys produce just gets better and better with every release. This track will carry you away to the heady, distracted heights of being In Love with Lifford's sensual, heartfelt vocals coupled with Circle of Funk's deep and sexy house beats. The song is almost an aphrodisiac in the way that it draws you in, providing real satisfaction for the soul. This track showcases the very best of deep house music and shows how these talented musicians are able to treat us all to something new and unique even though house music has been around for years. Be sure to check out the amazing mix by Flex on his 90's groove that takes you back into the day...

Some early feedback has come in from
Marques Wyatt - LA _ Nice!!!
Brazilian Soul Crew - BRAZIL - This is an amazing release, Lovin the Vox, Groove & 90's Touch.
Vinny Da Vinchi - House Afica ZA - Oh So Soulful. Liffords voice is HEAVENLY!!!
Michael Fossati - Spirit Of House - A Superb Production having timeless written all over..
E Man - Liberate Recordings - Will Support
Lady Duracell - Push FM -Oh, This is lush! Feeling ALL of the mixes. Full support from me. Thank you
Hippie Torrales - USA - Feeling this tune, Nice groove & Performance.
Glen Thornton - SLAAG Records - Feeling the energy of Flex's 90's Mix.
Andy Ward - Vocal Booth Uk - Love the original.
Josh Milan - Honeycomb Records - Feeling this track.
Ginger Tony - Solar FM UK - Mighty fine and sounding very cool, exactly what we've come to expect from Lifford & the gang.
Tom Lowe - Audio Sunshine Show / RTE Pulse - Love the original Mix on this, Looking forward to playing this out.
Deejay Mannix - Flex Mix!!!
Dave Simpson - SoulM8 Magazine - Right up our Street.
Chris Phillips - Mi Soul / Jazz FM UK - Cool & atmospheric, right up our street : ) Lifford is a big talent.
Sol Brown - UK - Another strong release from the COF camp and Lifford. Full Support from myself on this one.
Michael Stukes - NYC - Smooooth joint here.
Trakia Vybz - COF & Lifford do it again & again. Big track & full support. All about the COF Soulful Mix for me.
Lee Tristram - UK - COF Soulful Mix is the one for me. Will be supporting, Many thanks as always.
Tom Coxhead - Coxhead Online Reviews - Beautiful.
Malik - Fulsoul UK - Sweet Sweet Music. COF & Lifford on form once again. This is def play listed & gonna get rinsed hard!!!
Neil Pugwash - Pressure Radio/ Soulful house charts - Love this from the get go. Another killer joint from COF & Lifford.
DJ Cherokee - Kiss Fm Australia - Love, Love , Love! Supporting! Love all the mixes : )
Alex Dimitri - Love all the versions, Full Support.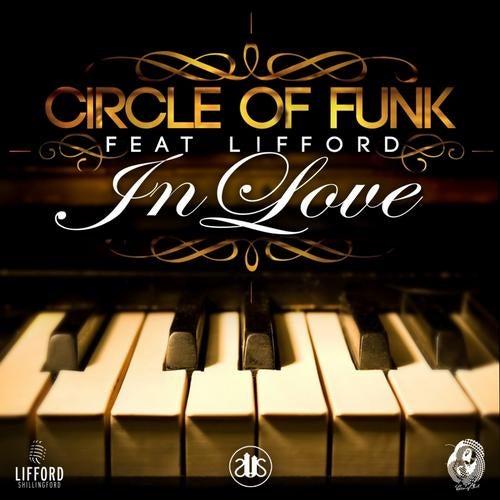 Release
In Love (feat. Lifford)