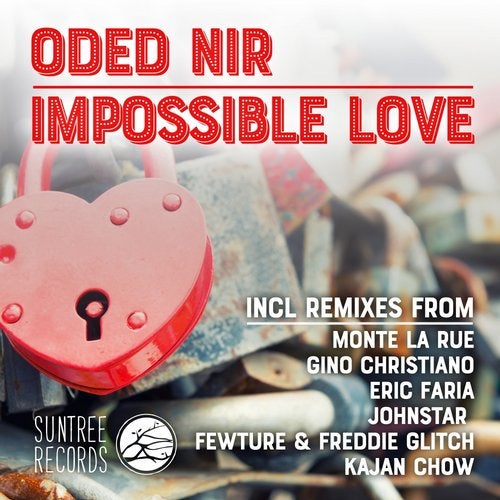 Oded Nir's 'Impossible Love' first appeared on his 2010 album 'Midnight Snacker' which was one of our first releases, 7 years later its our moment to bring out a summer remixes package with lots of goodies inside!

We like thinking out of the box, so we brought together seven different remixes to represent the different sounds of Suntree.
Joining forces on this EP are: Monte La Rue (Chillout), Johnstar (Tech House), Eric Faria (Soulful), Gino Christiano (Chill Out), Kajan Chow (Deep House), Fewture & Freddie Glitch (Deep House) , all redefined Oded's original dark and deep journey, into their own new creation.

Have a taste of Suntree!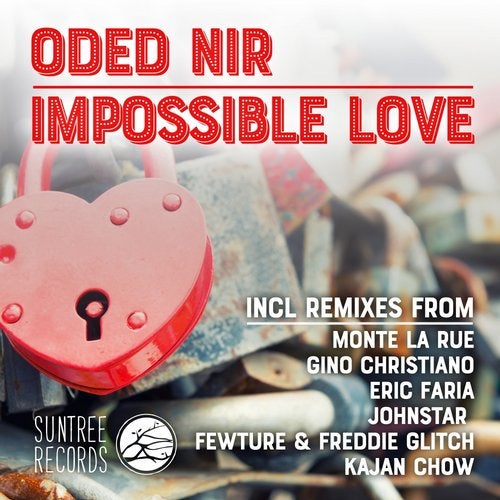 Release
Impossible Love The Remixes