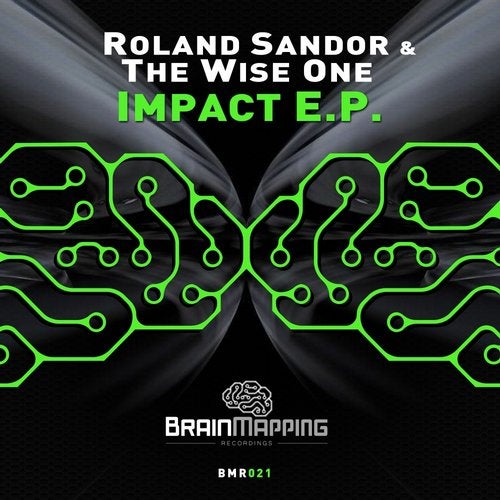 This is not your average Tech Trance, this is Right-In-Your-Face Tech! No melodies, no sugar. Expect a couple of tracks suitable for your most underground live set, your most energetic radio show. This couple of Rolands (Sandor and Kiss a.k.a. 'The Wise One') produce the most authentic Progressive/Tech Trance, their original ideas are Outstanding.

'Impact' and 'Stupid Society'... both tracks stand out with dynamic rolling basslines, background voices and obscure and evil sounds that will activate your subconscious, taking you to your dark side.
Another EP proudly brought to you by BMR!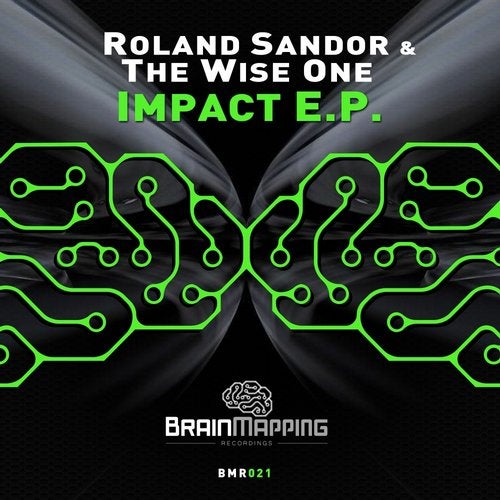 Release
Impact E.P.