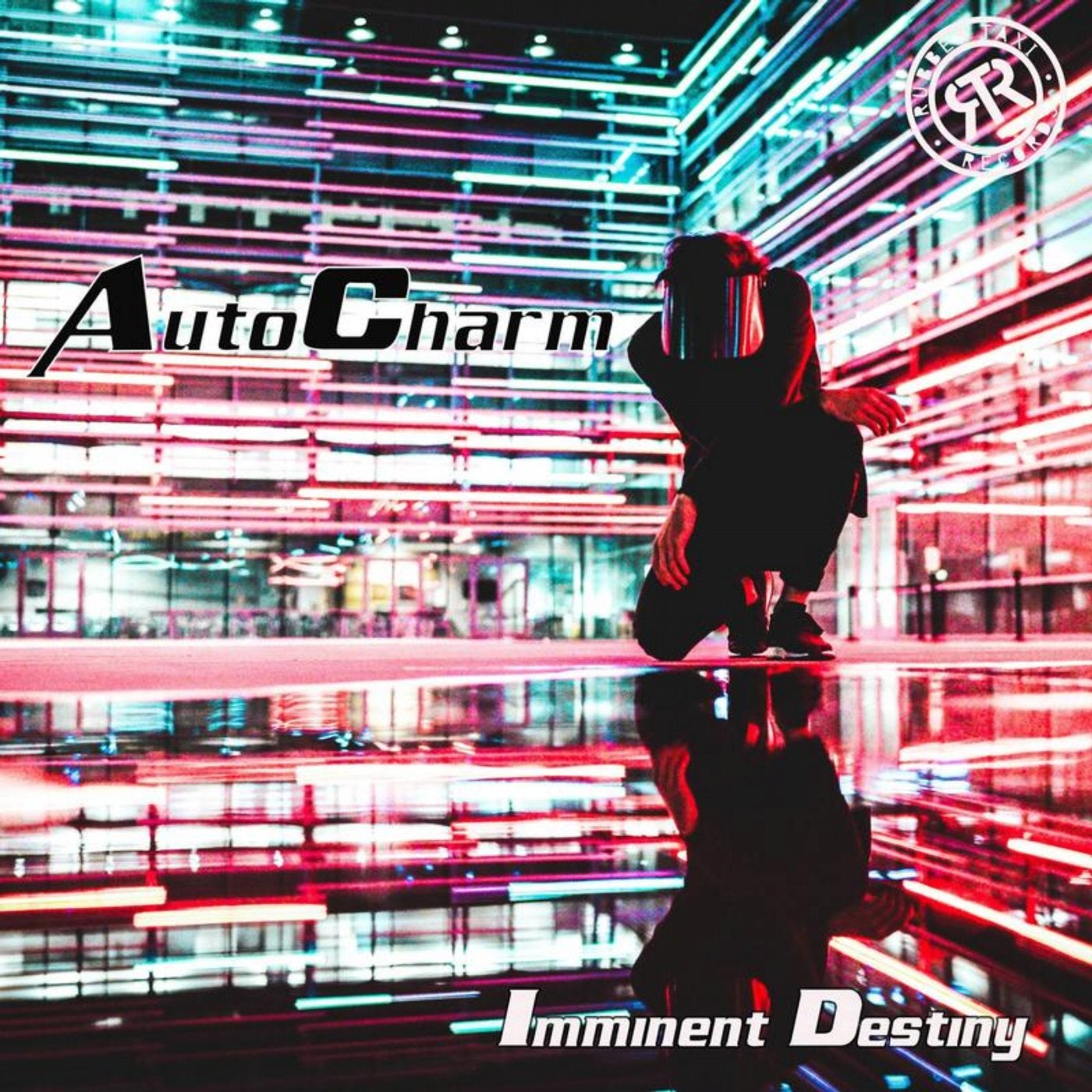 AutoCharm return with their third album on Rubber Taxi Records entitled "Imminent Destiny".
A nine-track affair of uptempo Nu Disco, Funk and Soul.
The album opens up with a blistering rendition of Gil Scott Heron's "The Bottle" and doesn't let up in tempo throughout, apart from one luscious dive in tempo into the pop track "Kick Back".
The album oozes crisp Disco drum grooves, fat and funky bass lines, Jazzy chords and soulful stylised vocals.
Sophisticated arrangement and production combine to create a smooth uptempo affair with an overall near forty minutes of fun dance music to be enjoyed.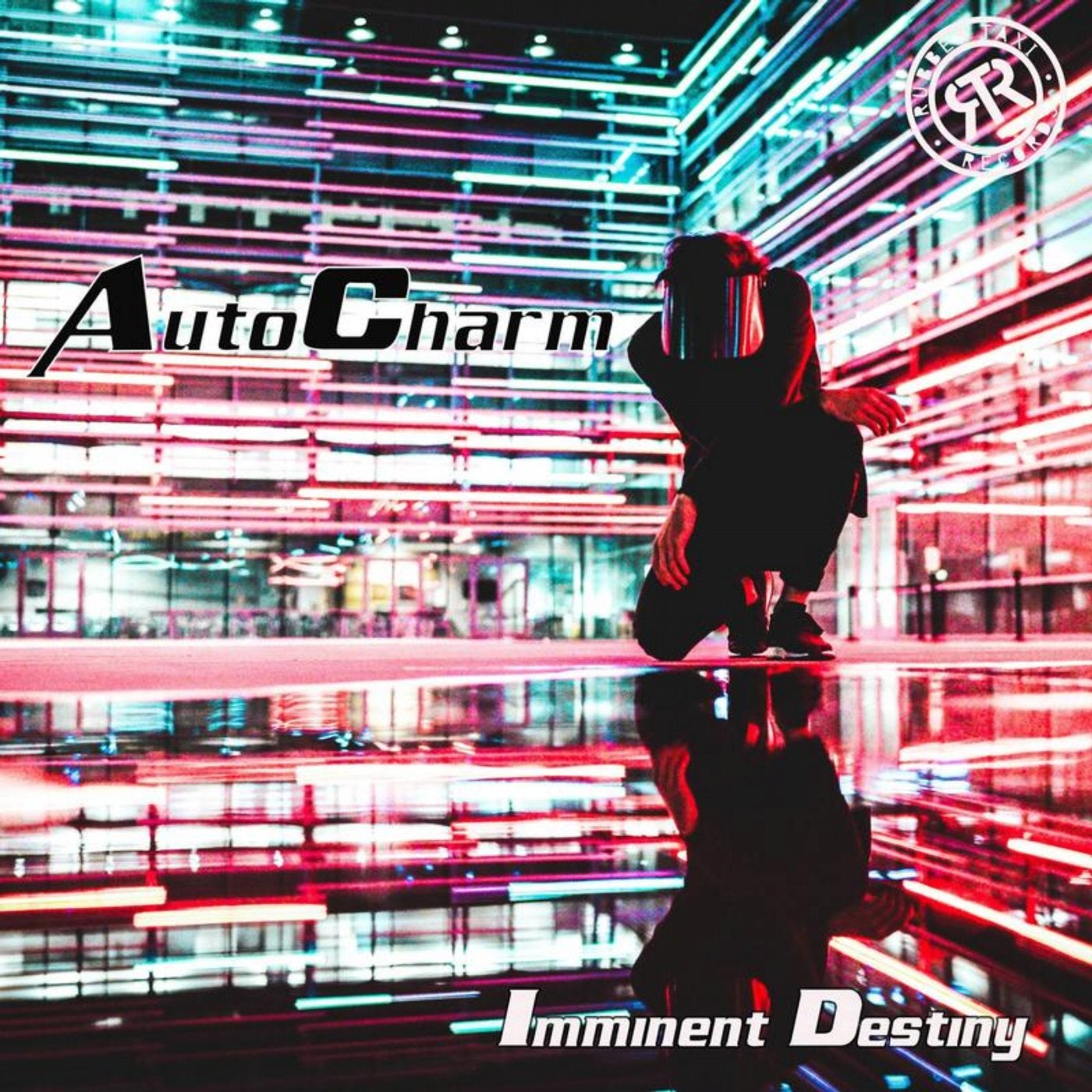 Release
Imminent Destiny