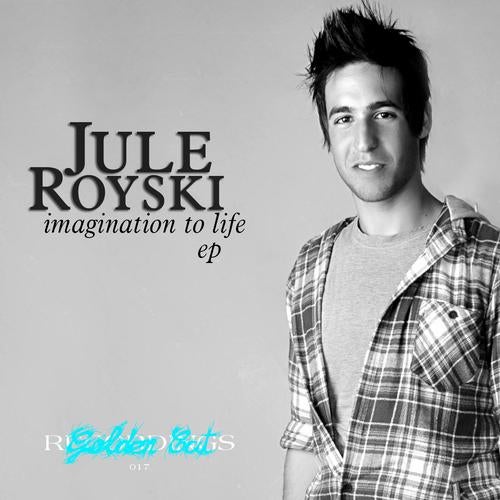 Coming from the region of "La Goulette" at north of Tunisia, Didi Haythem with only 19 years old, has engaged with the world of electronic music for over 5 years, not only producing music in the studio but playing as DJ under the name of Jule Royski.

Mixing since age of 12 years and excited by the support gained from several record labels including Benny Records, Jule Royski seeks to position itself as one of the young emerging talents within the new electronic music movement in Tunisia, exposing a fresh, solid and avant-garde style aimed straight to the dance-floor.

His debut release on Golden Cat Recordings features three original gems of high quality techy rhythms with progressive melodies and dirty bass-lines, packaged as only Jule's could do in "Imagination to Life" EP.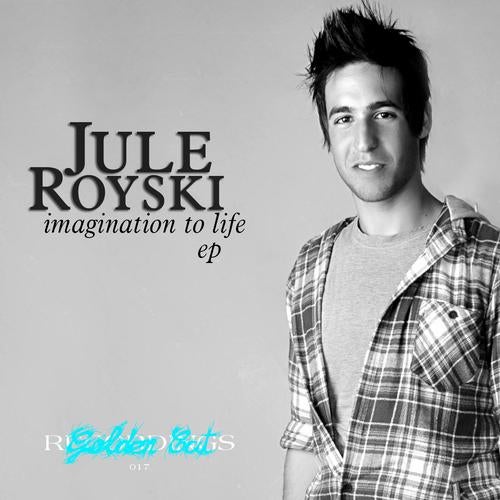 Release
Imagination To Life EP