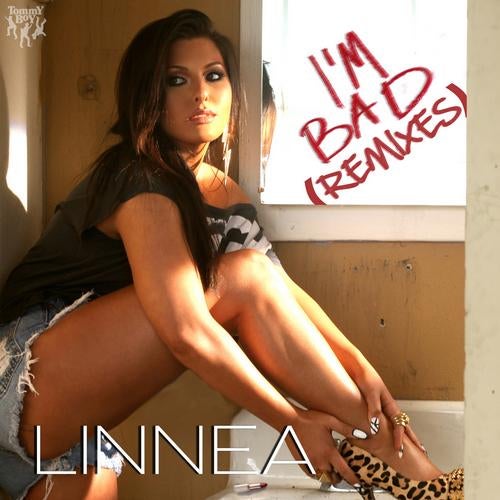 Release Date

2013-11-26

Label

Tommy Boy

Catalog

TB2768
On the heels of two Top 30 Billboard dance/club hits, singer-songwriter-dancer Linnea is poised to burn up the airwaves and rule the turntables with her new single "I'm Bad" from Tommy Boy Entertainment. With a vocal performance that displays her dynamic range as both a pure singer and a sexy, hip-hop influenced queen of
the dance floor, Linnea connects with not only her voice but with her lyrics. "I'm Bad" captures the free spirit of today's woman, independent but vulnerable, never satisfied and always yearning for more, all to dope production grooves and pop chord changes that show what a complete talent Linnea is. "I'm Bad" is set to be a Tommy Boy classic and the song that will send Linnea's star
into orbit.

Papercha$er delivers a Remix and Mashup, with a drop ready for any
festival...Filterscape brings his UK influence to the US with an upbeat
Drum & Bass mix that will make your head rock... and Benji Boko, true to himself, does a mix unlike any other lending his Hip Hop production perfectly to Linneas Pop vocals.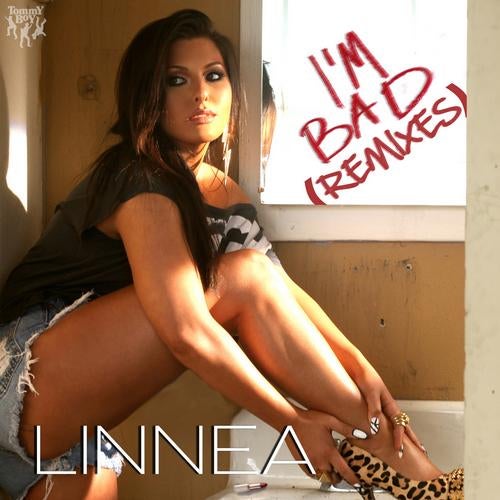 Release
I'm Bad (Remixes)
Release Date

2013-11-26

Label

Tommy Boy

Catalog

TB2768