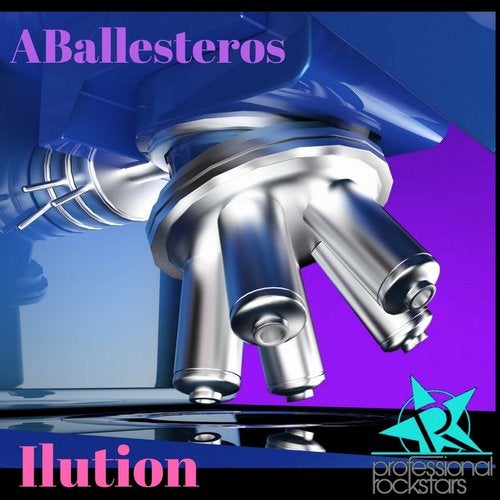 Release Date

2017-06-19

Catalog

PRS51
That a man should have a life of rest and peace in God is good; that he should bear a painful life with patience is better; but that he should find his rest even in his painful life, that is best of all. Professional Rockstars Records welcomes the debut of ABallesteros in his `Ilution' Ep, including remixes by Tim Rolan & Tribal Injection.

Unless you can find some sort of loyalty, you cannot find unity and peace in your active living. ABallesteros in this original brings his thumping pulsating bass, and very custom divine melodic touch of sound and melody of light so heavenly. This magnificent track has a kick that will make you dance flip in repetition, every single listen.

Only you own will, brought to a true knowledge of itself, can ever determine for you what your duty is. Tim Rolan, the legendary master producer, goes bowling and gets a perfect strike in this remix, with his added touch of his custom style and groove, he is straight magical house stoical in this one. This is great listening fun, for all occasions.

Until your desires are harmonized by means of some definite plan of life, happiness is therefore a mere accident. Now it comes and now it lies, you know not why. And the more plan to be happy if you can is by itself no plan. You therefore cannot adopt the pursuit of happiness as your profession. Tribal Injection makes this lethal techno weapon of mastery to destroy that Ilution thought in his magic harmony plot is this sun burning and mystic churning remix. Be ready to blast off!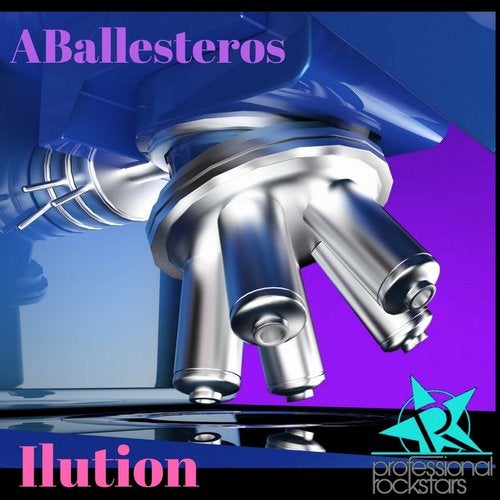 Release
Ilution
Release Date

2017-06-19

Catalog

PRS51