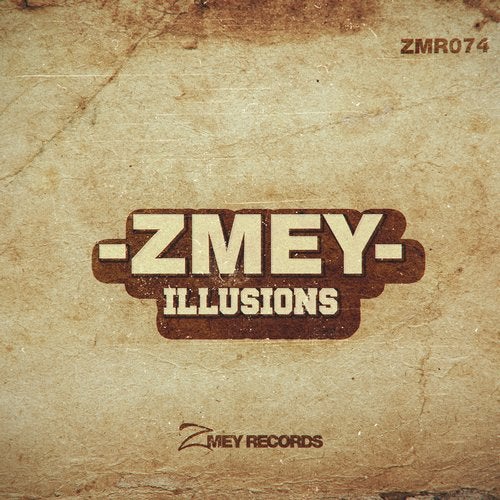 Hitting his stride again quickly after a brief pause, Zmey Records 74th release sees a return of the label's prolific owner in full techno production mode as Zmey, and his twin-track "Illusions", hits the virtual record shelves.

Striking a landmark moment through a century of production credits, Zmey has commanded widespread respect and support within the tech house and techno arenas with System, Dextrous and Avanti all formerly allied to the Russian producer's name.

Now forging a path with strong techno influences, the "Illusions" EP opens up a further set of opportunities. The opening track itself is a silky smooth affair that glitters and glistens in melodic forms that swim enticingly across the sonic spectrum. Heavy delays and a rasping bass line add to a deep and richly textured atmosphere as a thumping beat and ticking percussive groove create a dynamic layer of rhythm over the unique melodic forms.

Partner track "Dolmantia" opens with strong percussive groove beating rhythmic melodic phrasing before a carefully placed bass line opens up in filtered, scattergun fashion. Angular rhythms continue to make their presence felt with a stuttered vocal atop and the combination of bass groove and intelligent programming makes "Dolmantia" an intriguing work.

With a further two tracks to his name, Zmey is under no "Illusions" that techno magic is definitely the way forward.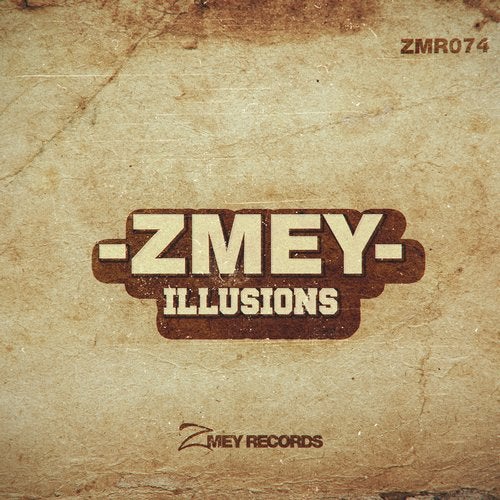 Release
Illusions