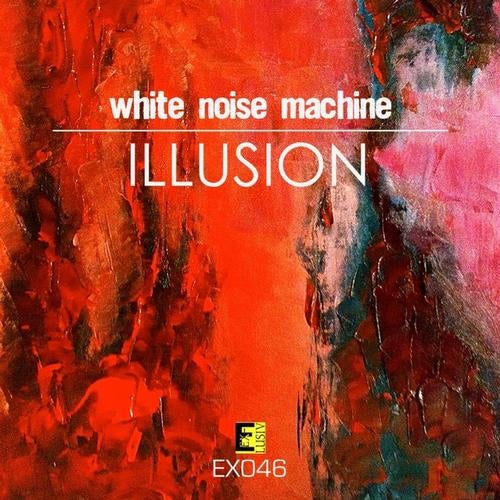 White Noise Machine is the coming together of Trance/Progressive House producer Audioscape and Singer Songwriter Niki Mak. As White Noise Machine the two have many releases and remixes under their belts across some of the most popular labels around including Drizzly, Big In Ibiza, Dirt Lies & Audio, Exalted and of course Exclusive Recordings.

Adam Lilley has over 14 years of producing experience covering a wide range of genres and mediums with over 30 releases. Finding a hom at London based dance label Nukleuz producing under the alias "Audioscape". His debut album "Trance:Form" was released to critical acclaim and he could be found remixing the likes of Mario Piu, Sound De-zign, The Organ Donors, Melodia and The Egg amongst others. In March this year Adam co-produced with American singer/songwriter Rachel Loy as "Small*Star" to provide music for the forthcoming feature film "When Harry Tries to Marry". He now runs a successful Trance and House label "First Sight Sounds" with American producer Ari Kyle where the two have formed a red hot studio partnership remixing a producing an impressive array of dance floor fillers.

Niki Mak is an immensely talented singer songwriter who has worked with the likes of Tony De Vit, Paul Maddox, Chris Lake, Bang, Dougal and Gammer and The Hoxton Whores to name a few. She has an impressive disc-ogs list and has written and sang on over a 100 dance releases, many singles and major compilation albums under various various pseudynoms. Having performed live to thousands of people over her career at venues such as Glastonbury, Donnington Park, Miami-WMC and Manumission-Ibiza.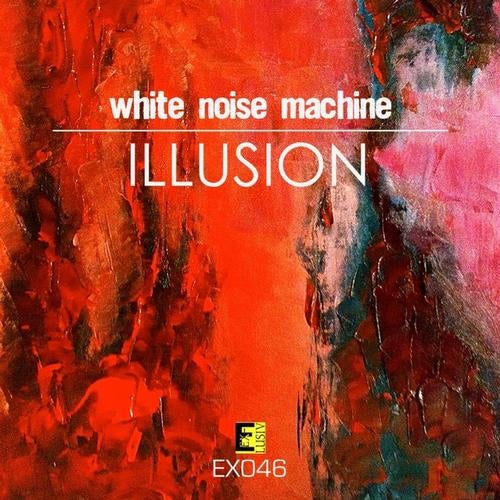 Release
Illusion