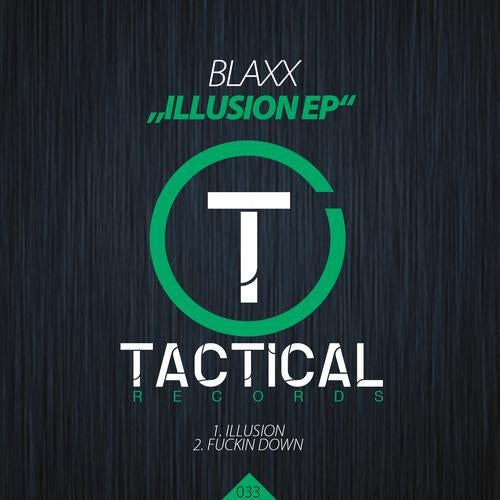 New House Style, fresh from italian shining star Pepe Black a.k.a BLAXX also a member from the
well known house duo The Black Project, brings you modern house music for your floor. Illusion is a shuffle housetool with a kickin break, whilst Fuckin Down is a more ernergy driven tune, on the edge from house to tech!About Pepe:
Peppe Black, aka Blaxx owner of one of the most beautiful discoteques in the world; Music On The Rocks at Positano. He spins records since he was a young boy and has an extraordinary knowledge in the music industry of the seventies ages. He is very genius in the use of computer and drum machines, and infact his way of using a sample is fantastic.
Ready for it?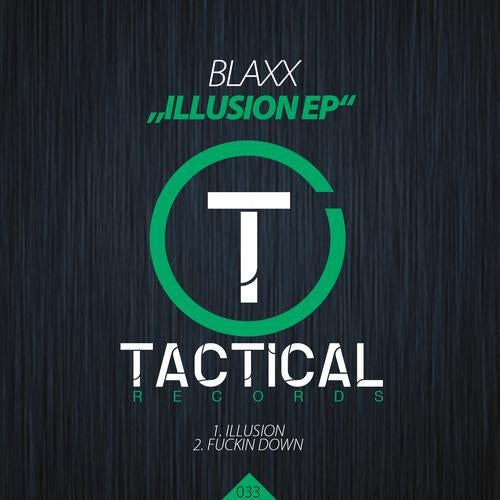 Release
Illusion EP