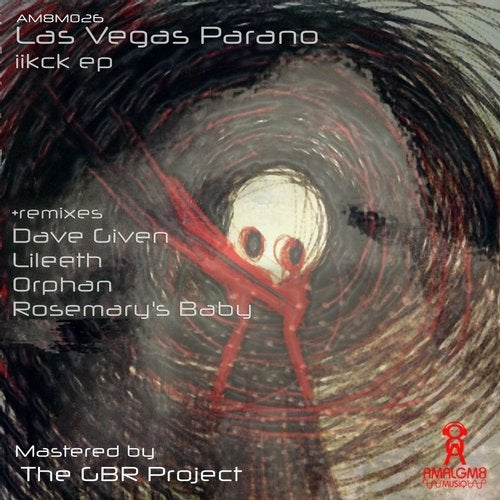 For our 26th release we officially introduce Panama resident, and Label co owner of Fat Sounds Lab records, Las Vegas Parano to the already impressive artist roster at Amalgm8 Musiq. AM8M026 - Las Vegas Parano - iikck ep consists a whopping 7 tracks. 2 excellent twisted synth heavy , melting techno originals and 5 uniquely different remixes.
Damien, aka Las Vegas Parano has already done several outstanding remix works for us at Amalgm8 so when he sent his 2 originals for iikck and shared his concept for the remixers we jumped at the chance to give him the full release he has more than deserved.
First up on remix duty we welcome back Orphan, who delivers 2 low end hypnotic chuggers that have plenty of dirt and signature character to rock a floor into mayhem. We also welcome back 2 more longtime collaborators for remix duty with Dave Given, and Rosemarys baby, both turning in very solid and driving versions that are sure to get you moving. Finally we round off the release with a remix from Lileeth. Miguel aka Lileeth and label boss Variant have been friends and mutual techno admirers for close to 5 years now, so it seemed only right to have him on the label and his debut remix for Amalgm8 certainly doesn't disappoint, deep hypnotic techno with melting synths, cool percussive nuances and plenty of drive and groove.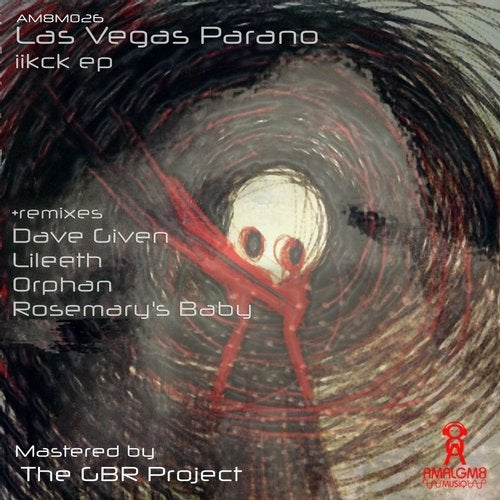 Release
Iikck Ep