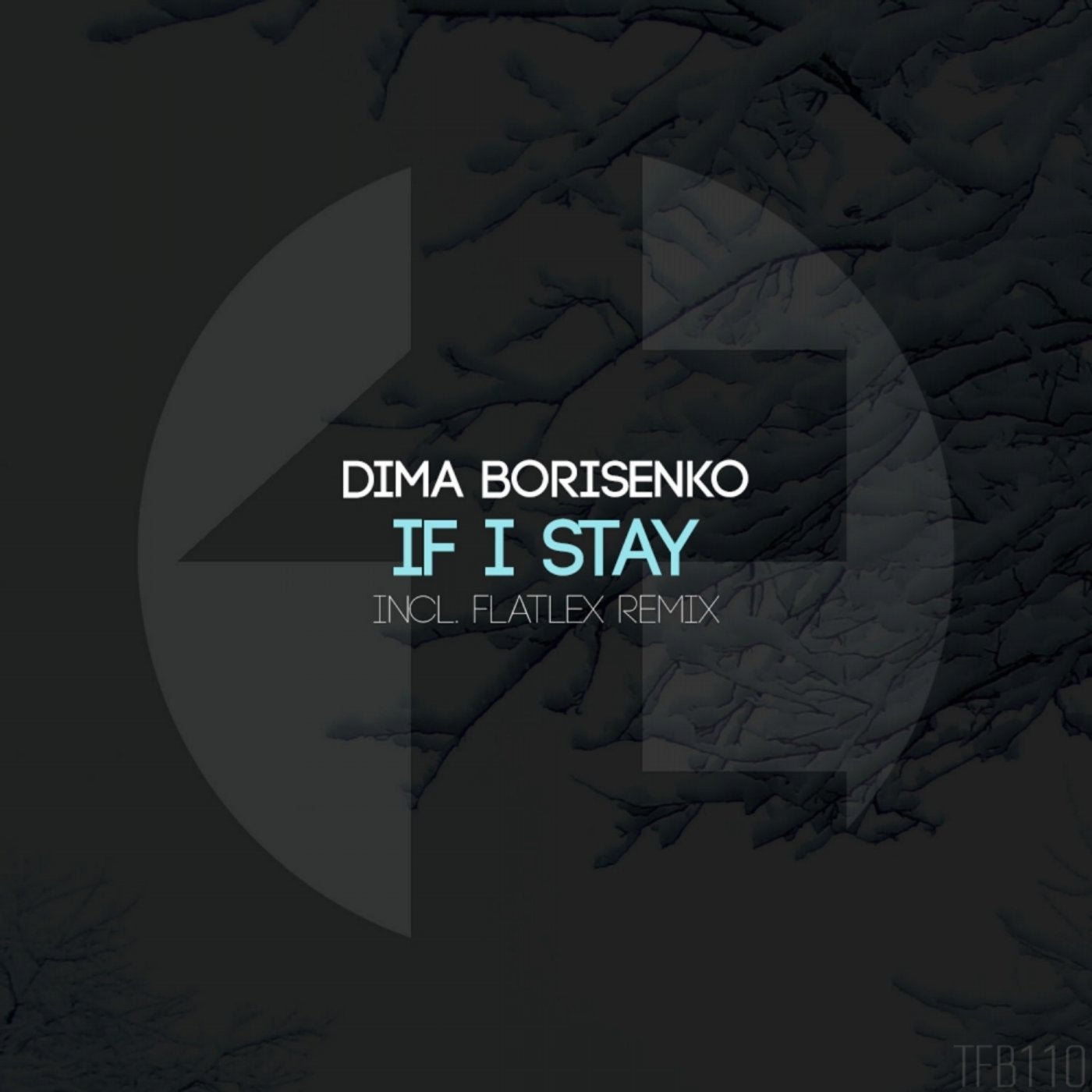 Release Date

2015-01-27

Label

TFB Records

Catalog

TFB110
TFB Records presents its 110th release, a track by Dima Borisenko called 'If I stay'; including original mix and one stunning remix by Flatlex.

The original mix is an amazing uplifting track, with a very well produced baseline and a magnific progression. The intro of the song will show step by step the power of the song, with a remarkable melody highly linked to the baseline. After a great drop, the breakdown comes, and the magic surrounds our minds with this incredible and beautiful melody full of peace and feelings. The uplift achieves an amazing level of tension keeping the beauty within its beats. The major release of energy will show to every trance lover how different and special this song is; how the producer has mixed a high level of power with a great progression and with a trance atmosphere that makes this track so indispensable. 100%% trance by Dima Borisenko.

The remix by Flatlex is presented with greater acid sounds and an unstoppable bass power. The soul of the song has been turned to the dark side, and deeper sounds appear within the baseline. The breakdown has kept all the magic of the original, creating a stunning atmosphere which will surround the entire tension before de explosion. The power Flatlex has put into the main part of the song is just undescriptible, huge explosion of sound with all the trance taste. It is indeed a vast uplifting song with all the points to become a masterpiece. Amazing job by Flatlex, congratulations.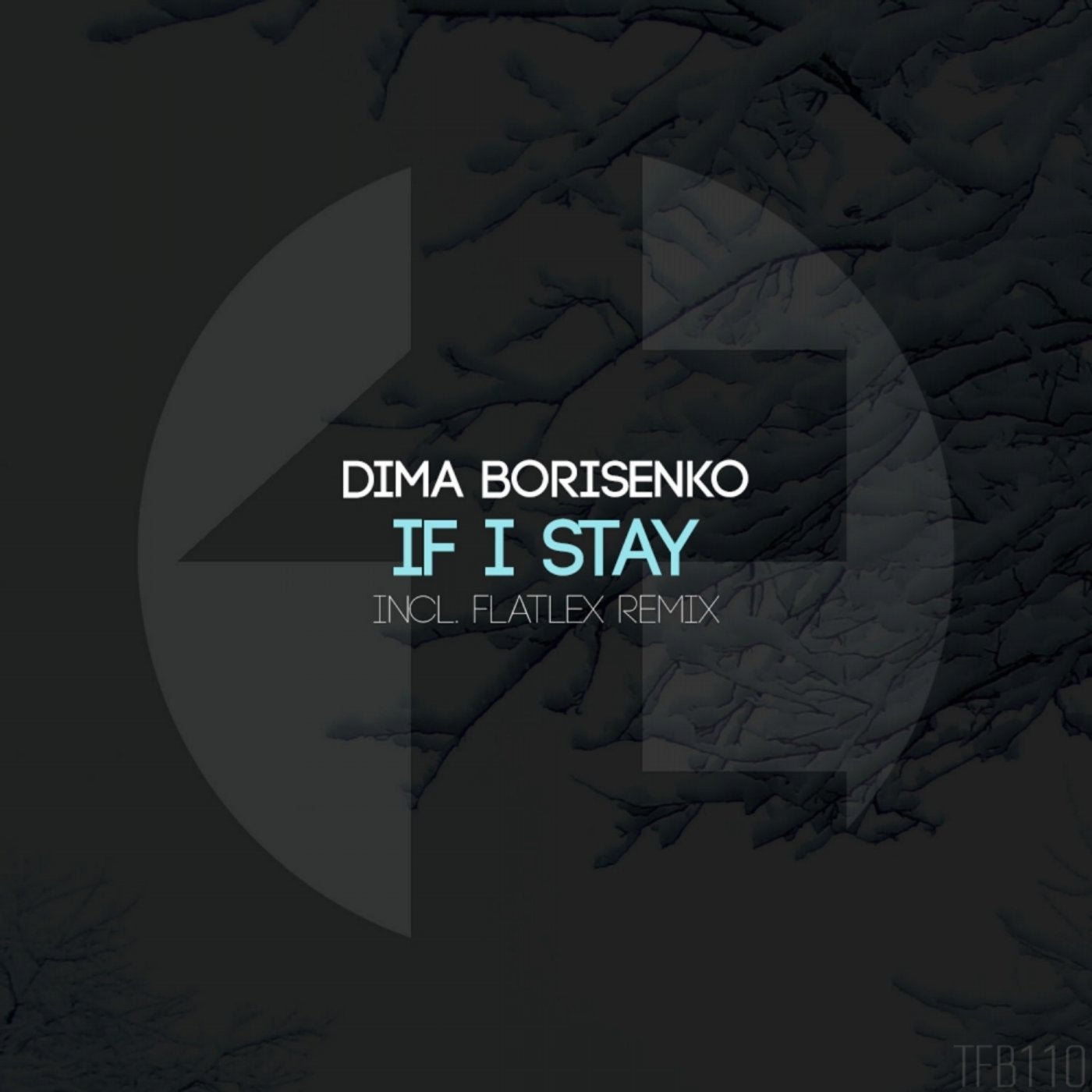 Release
If I Stay
Release Date

2015-01-27

Label

TFB Records

Catalog

TFB110