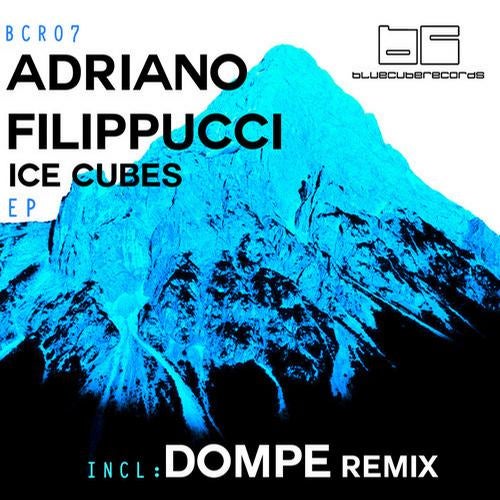 Hot tech house label BlueCube returns with its seventh release. A relatively young label, BlueCube leads a high quality campaign of famously unique and moving music from some of todays most respected talents. Following their latest release, B-Quartzs Well See EP, Rebirth and Monique producer Adriano Filippucci arrives with Ice Cubes. Featuring a fierce and rolling remix from Cologne artist Dompe, this three track release screams to be played to eager folks waiting for those tech rises and falls.
The title track 1 Shot 1 Opportunity combines the essence of tribal rhythms with more techno delays and space design. Intelligent use of pitched vocals and fine tuned stabs, this breezy beat is a perfect example of BlueCubes knowledge when it comes to picking the right artists for their imprints uncompromised sound. A rocking and drummy swing of a masterpiece descibed the second tune on the pressing. Ice Cube combines the tasteful precision of Adrianos drum programming with the sultry and familir sound of smooth Rap flows. Whats left is a steady and uptempo marvel of synth build ups and slamming subby drops into obvlivion.
German producer Dompe steps up to remix Ice Cube and slaps on a more aggresive groove. Distant and fluttering sounds make way one loud build up screeching to an irresibly danceable wall of sound. Mainting the smug attitude of the vocal sample, Dompe makes this one for those who look to strut their step in the club. Italian producer Adriano Filipucci is another smart move for this rising label. Combining relevant samples and techniques of todays sound while adding his own unique flavor to the mix, Adriano takes BlueCube to new heights of dance music education.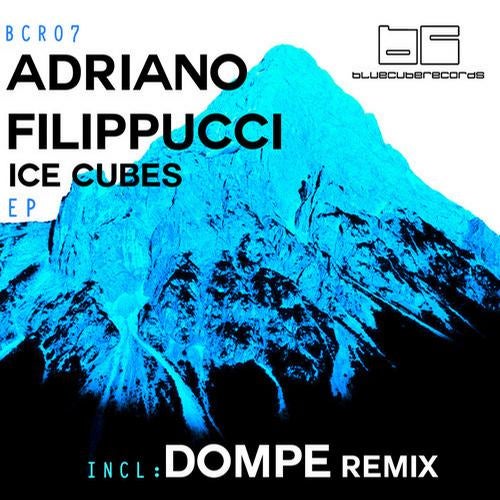 Release
Ice Cubes