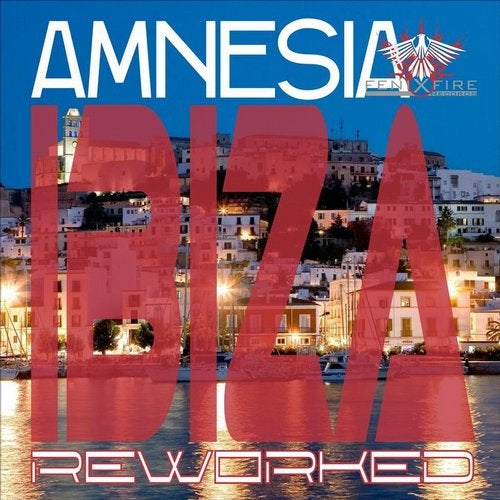 In 1988 Amnesia comes out with Ibiza. And from that moment it marks history as it became a cultclassic.
A dark repetive but uplifting floorfiller. Still played today by many deejays. Nothing can beat the originals.
With that in mind, we asked our producers to have some new refreshing workout on the track.
And 4 amazingly fresh new beat tracks came out of that process.
VV303 took a direct approach by putting his sampler in overdrive. Rearranging and adding to make a sublime floorbanger.
It translated into the same dark energy as the original, but with a lot more vibe and attitude!
Jack Matthew Tyson on the other hand took a more melodic way to rework the source. Well, it could have been stolen out of eighties horrormovie theme.
Again JMT managed to make a track that is still reconizable but will put your floor on fire as a fresh new interpretation!
Dj Fire took this classic to a complete other level. A progressive 4 by 4 drumkick sets the atmosphere from complete dark to a burning hell!
The mix itself flows somewhere between techno, minimal techno and so much more. It is more then 6 minutes of total mayhem!
Pakrac closes this EP with a smashing remix. Many layers of sound hides the upcoming strong bassline.
This interpretation pushes the original to the extreme and much higher!
FenixFireRecords is proud to release these official remixes, and we are sure you will love to play them, as your crowed will love to hear them and dance to it!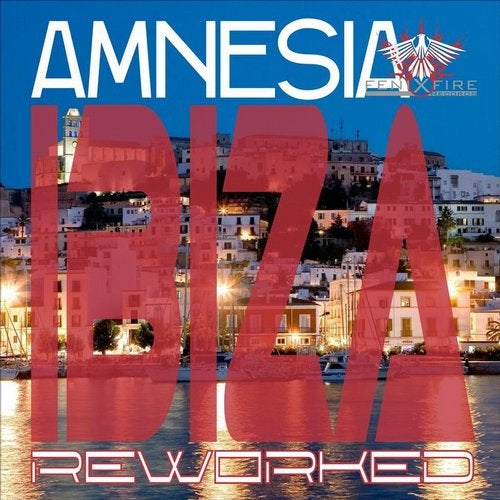 Release
Ibiza Reworked EP