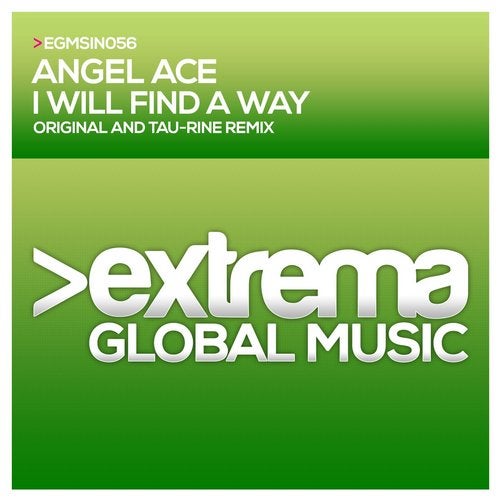 Angel Ace states his intentions from the very start as the acid rains down upon us.

However its not long before the lush chords and pianos start to shine through and herald the arrival of the sublime breakdown.

Tau Rine delivers on the remix too giving it a suitably unique twist on the tune.

Another superb release from Team Extrema.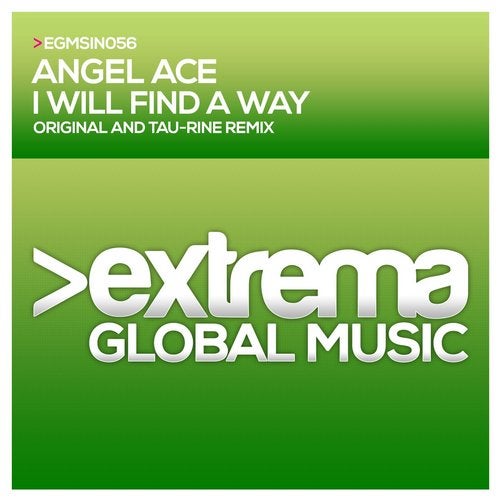 Release
I Will Find a Way