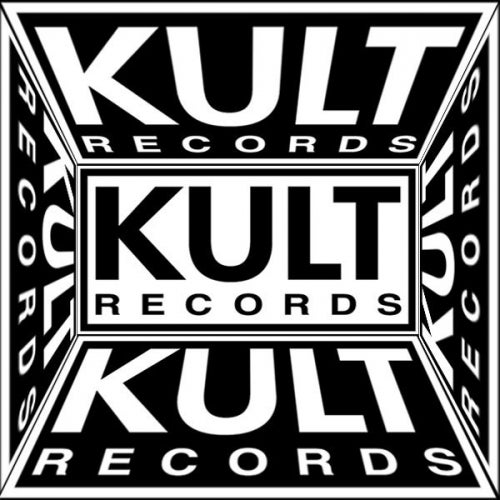 Release Date

2008-11-19

Label

KULT

Catalog

470X
After the recent success of their radio hit "Summer Sutra" featuring Tiff lacey, the boys of CyberSutra are at it again with their follow up track, "I See Fire" feat Jacinta
who was nominated for Breakthrough Artist of 2008 at the IDMA, CyberSutra is a live electronic music project that DJ/producer Scott Binder (London) created with his good friend and talented DJ/Producer Nathan Heal (Seattle). Weaving together elements of Electro House, Melodic Trance and live improvisation, CyberSutra is designed to fuse live performance into dance music while
reaching out around the globe to collaborate with top vocalists on sensational new tracks.
The boys are receiving endorsements from some of the biggest dj's of dance music
including Judge Jules, Pete Tong and DJ Dan to mention a few. CyberSutra is quickly
becoming one of the hottest DJ duos in the U.S. and beyond. Written by BINDER SCOTT M, HEAL NATHAN and BRONDGEEST JACINTA ANNE. Produced and recorded by CyberSutra.
Vocals Recorded and Produced by JACINTA.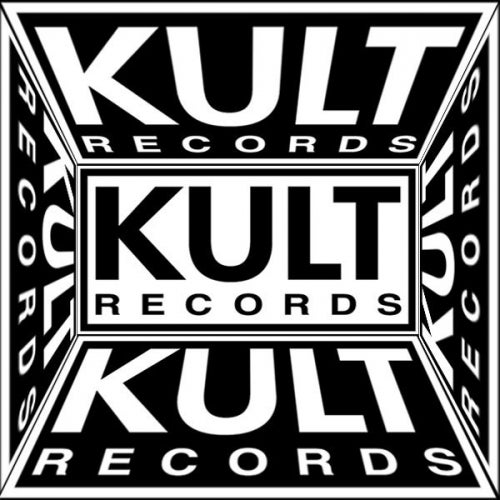 Release
I See Fire (Part 1)
Release Date

2008-11-19

Label

KULT

Catalog

470X