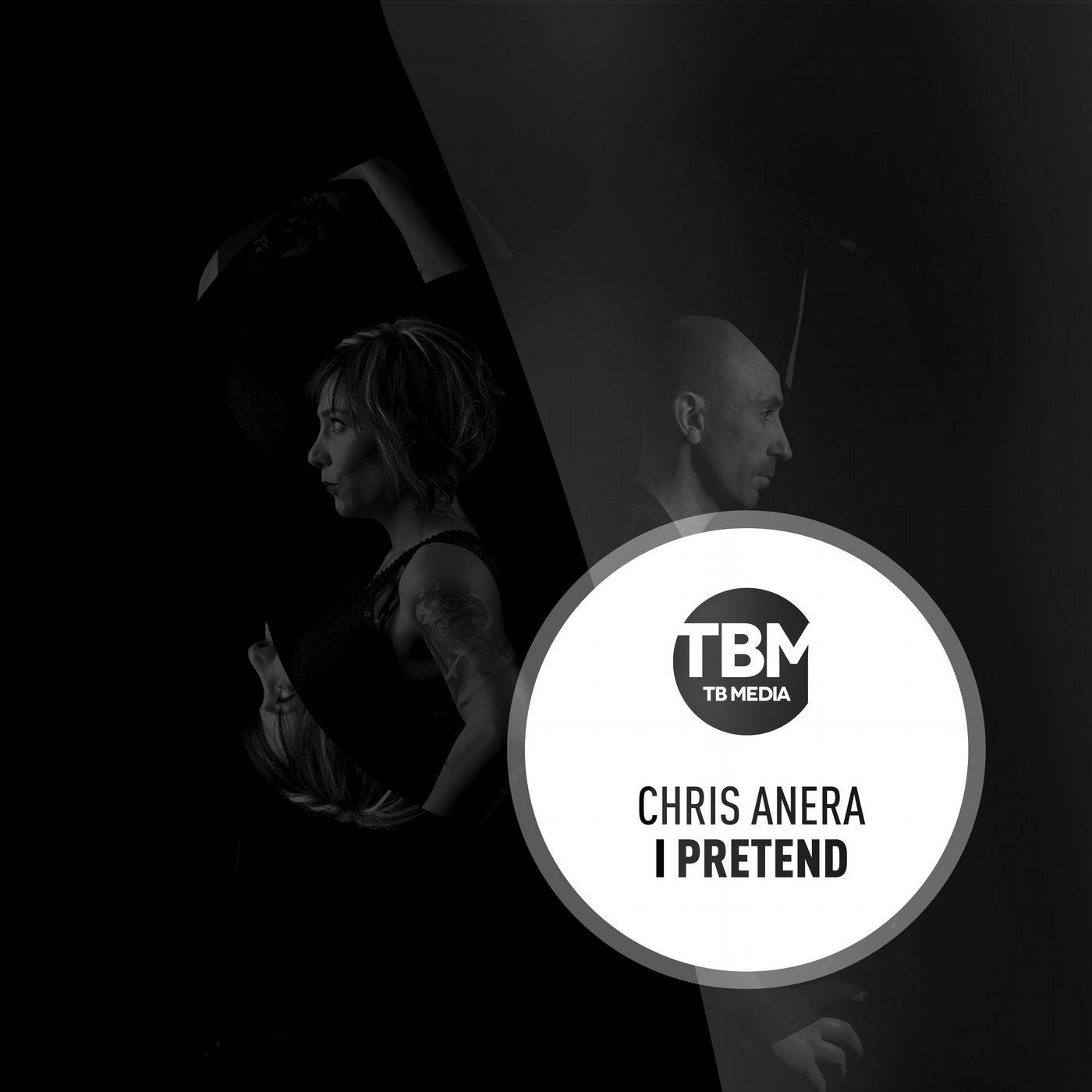 Release Date

2019-08-09

Label

TB Media

Catalog

TBM057
Chris is an electro dance music producer, composer, and singer from France.
He started to sing around the age of 12 and began to try electro house music 3 years later.

At 15, he has participated in many singing contests such as "Graines de Stars Tour" in France to try to start a singer career.

But at the age of 16, pushed by the "Boys band" wave and Dance music bands, he was interested in Djing and mixing voices with electronic music.

In the 2000s, and inspired by artists like David Guetta and his track "Just a little more love", he began more seriously to try to electro house music. This is also in high school that he composed the title "Cross the oceans", where he sang himself in the original version; but after some updates, it became in 2015 a featuring with Swedish singer 'Chloe', available on his first EP release "I Need It EP".

In 2007, and for some reasons, Chris changed his way to try cinema, make some short films and work on some TV shows like 'Iron Man' and 'The Garfield Show'.
But at the end of 2014, and after meeting very good people, he decided to return to his first loves: The Electronic Dance Music. Inspired by great artists like Avicii, Kygo, Calvin Harris, David Guetta.... he worked several months to finally release his first EP "I Need it", available on all legal download platforms, including the title track 'I Need It' featuring Addie Nicole from the US pop/rock band 'Halocene'.

Housepital Records (Royal Ravers), one of the coolest Dance & House music labels, part of the Housepital Group, signed Chris in september 2015! His next single « Just
Breathe », first one distributed by the label, lodged at #75 on the Beatport Top 100
« Progressive House » upon It's release !

The "I Need It" remixes EP hit the Top 40 & Top 70 releases charts at Beatport !
The single « One Day » (a project with young teenagers), with the MJC Teenagers, hit the TOP 49 at Beatport « progressive house releases » charts ! And has been airplayed on several radios FM.
The music video of his first track « I Need It » is also played on french TV (Cstar).

Chris has now signed with new french label "Empieza Records". He's also the co-owner. He released « Come Take My Hand » featuring the beautiful and talented canadian singer Nadia Dolce. The track is still played on radios and clubs, and hit #9 at Beatport « Electro House Releases» charts. The single « I Pretend » (Beatport Top#5) is a progressive and electro pop track. It's featuring the US pop/country singer John Leslie Long from Kansas City. The collaboration between Chris and John made this song a really beautiful electro dance/pop & Country music style.
In April 2018, his last single "Tell Me why" has claimed the first spot on the Beatport Dance releases charts!
His last summer tropical house hit « The Only One » was 37 at the Swiss Dj Dance Charts !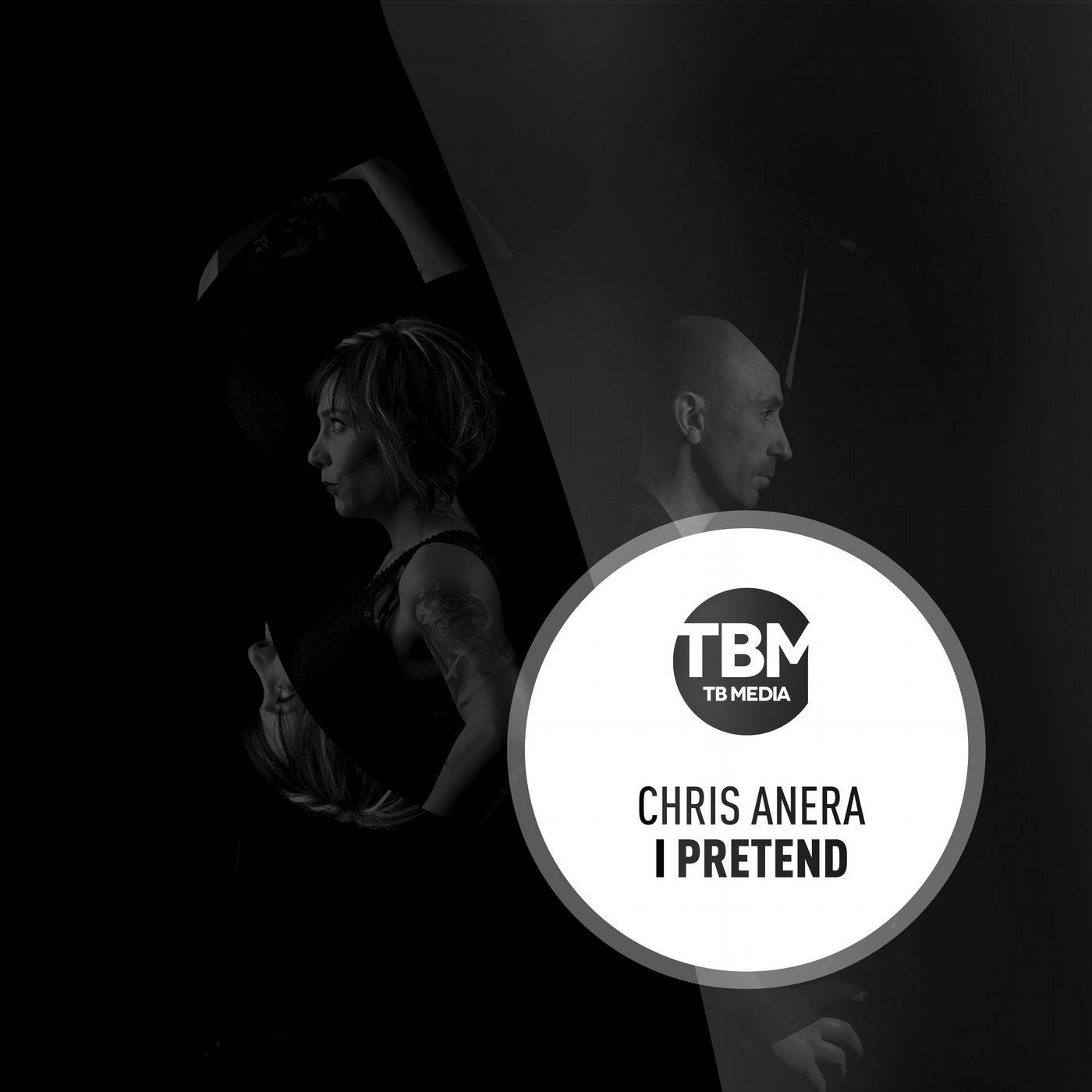 Release
I Pretend
Release Date

2019-08-09

Label

TB Media

Catalog

TBM057