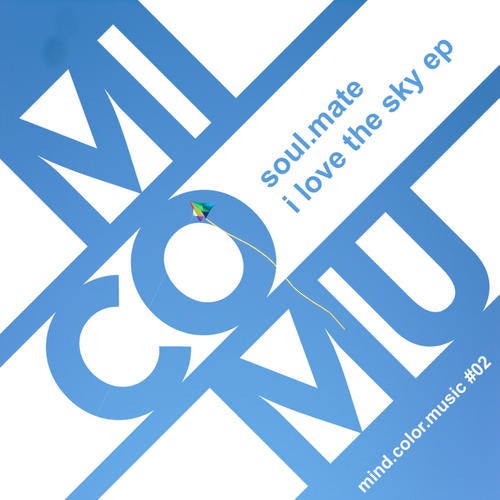 soul.mate - one of mind.color.music's founders is coming along with release n°2.
his selection contains some of his favorite tunes of recent months. I love the sky is inspired by summer itself, inspiration in the hot months of the year and love itself.
____________________________________________


'transitions' is a chugger slowly developing but always returning to this laidback vibe. the subtle automations and snare-changes round up this tune with a variety which is not to much open.

'so damn hot' is def the favorite of our lady and mister friends with its catchy organdrift. slowly drifting it shakes the floor with its lovely break and than returns to it's sweet aesthetics.

'can i get a..' witness??? this is a classic and soul.mate played it out so often, it had to be released already.
It contains a sample from the famous housevocal.. do you remember which one?

'transitions' below bangkok rmx is a statement made from one of our new collaborateurs. coming from croatia he pushes expectations on and on. beneath starting up his own label 'luna the cat' he made up this nice & dubby remix for us. he added an old marshal jefferson vocal, which really gave the tune a new turn. the hypnotic snarehit is just so lovely, thank you mister!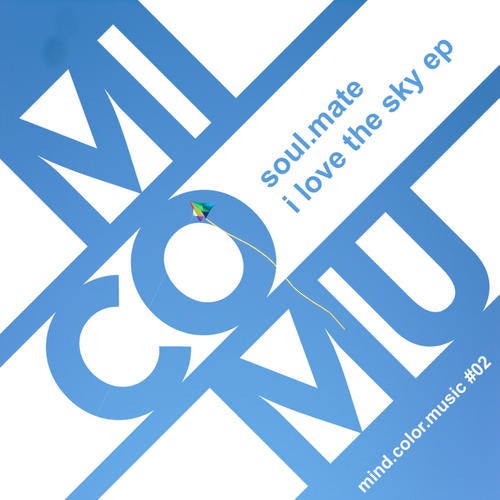 Release
I Love The Sky EP