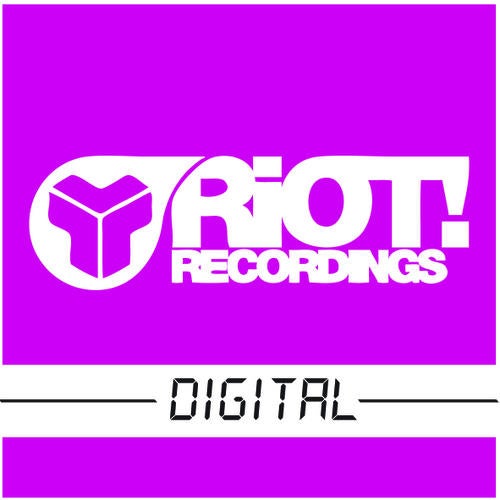 *APRIL*

Rising hard dance Star April makes her debut on Riot!

I GOT PRIDE - APRIL
Fun, fast & furious! A superb hard house assault here from April, this really is top drawer Hard House the way it should be, full of uplifting vibes and an abundance of energy, this is an anthem in the making. Nice moving bass & sounds with a vocal that that is very catchy, there are some nice old school trumpet stabs in there too - BIG

VENDETTA APRIL
For vendetta April keeps the hard house vibes coming with rolling bassline & tight beats, & a stab sound similar to House classic Dont you want my love that works really well. Some nice sweeps & pads in the breakdown with some cut breaks thrown in for good measure before rising up and knocking you for six with a deep, dark & filthy synth riff .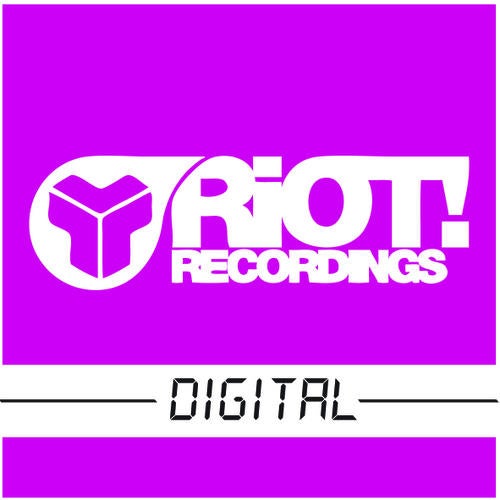 Release
I Got Pride / Vendetta