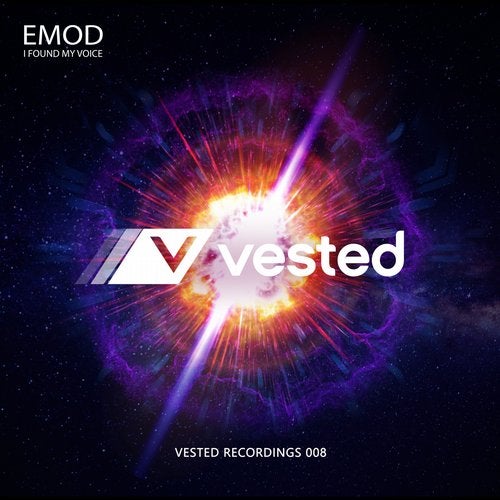 This eighth label release offers a delectable trio of original works by German-born and super-notable young up-and-comer – Emod.

First up is the track that gives its name to the EP, "I Found My Voice".  Emod delivers a unique blend of classic melodic highs and a proper-prog rolling bassline. From the moment the arrangement kicks in, you know this track is going to be a big one for a big occasion. The trance-like highs give it a classic element that takes the listener to another time, while the dark, rolling and rumbling bassline keeps the listener grounded, locked-in, and hooked into the unique voice expressed by this progressive tune. 

"Once There Was" opens with a fun, nostalgic 4-to-the-floor beat that slowly lures you onto the dance floor, and is followed by layered melodic synth lines. The breakdown halfway through the tune builds up into an epic sounding track, which then, mixed-in with the alluring high hats, delivers a big room feel seemingly effortlessly, perfect for peak-time performance. 

"On to the Universe" is a slightly downtempo melodic progressive gem that reflects the track title. A "journey" song 9 minutes in length, this tune takes you off into the universe with many soothing layers and combinations of velvety sounds. This silky track has all the elements of a feel-good hit that will bring the crowd to smiles.

Jump in and have a swim in these sounds.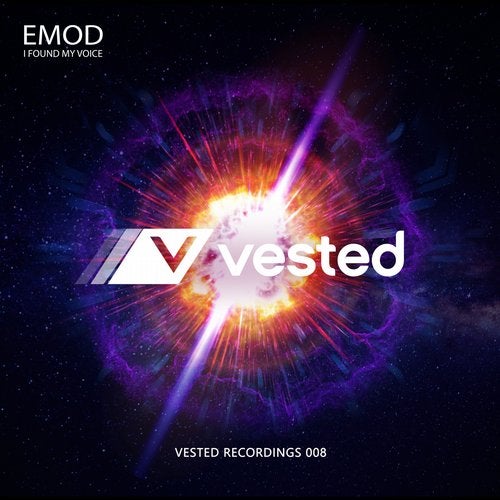 Release
I Found My Voice