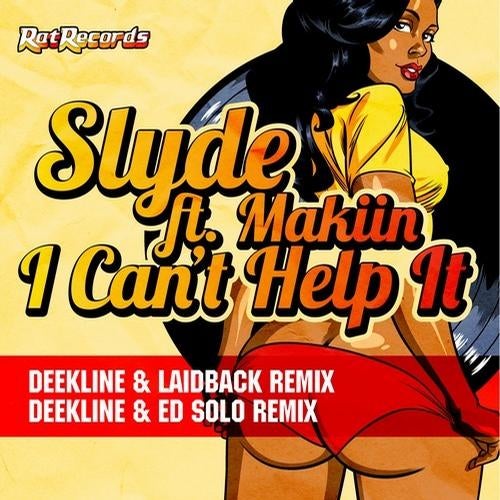 Rat Records brings it again, as always! This time we have the main man, Deekline, contributing to 2 remixes of breakbeat royalty, Slyde. One with Laidback, one with Ed Solo. Seriously!? Dayum son!

With the Laidback remix, expect what you may consider trap, blur the lines a little, then call it breakbeat..Room shaking subs and drums slap you about while the lead jumps up and down, layers itself again with yet another room shaking sub into mad hands in the hair action.

What comes and slaps you in the face next? The Deekline and Ed Solo remix. Initially, the sub bass is ridiculously low, the lead is outrageously high! As the tune progresses you realise this is the work of two evil masterminds and it's all how it was intended. It matures on every possible level into a proper party anthem, would you expect any less!?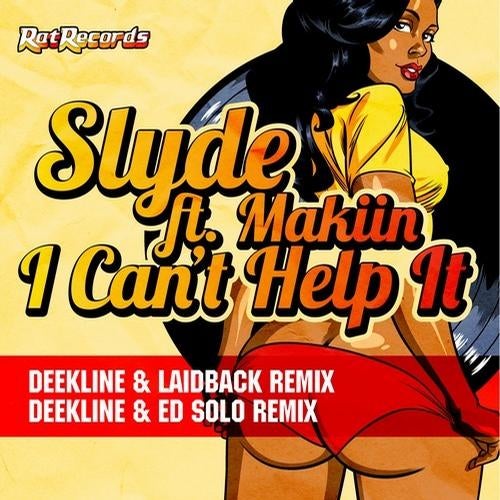 Release
I Can't Help It