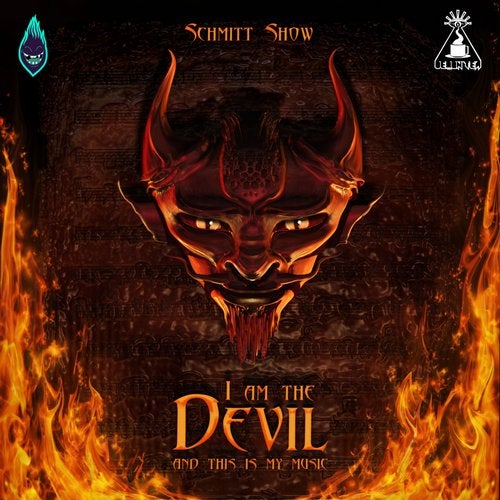 Demon Tea is proud to present a new album by Schmitt Show.

After finding freedom on SunDance & Demon Tea Schmitt decided to write an album in the exact style he wanted.
Ranges from psytrance to rock & synth pop & mucdh in between.
Mint production, his best yet & awesome melodies & chord progressions throughout
Check out I Am The Devil And This Is My Music!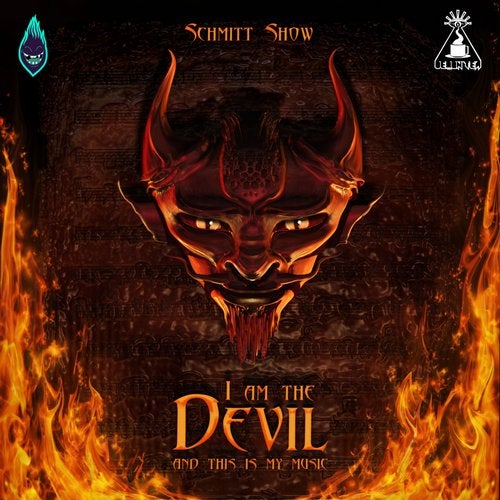 Release
I Am The Devil And This Is My Music