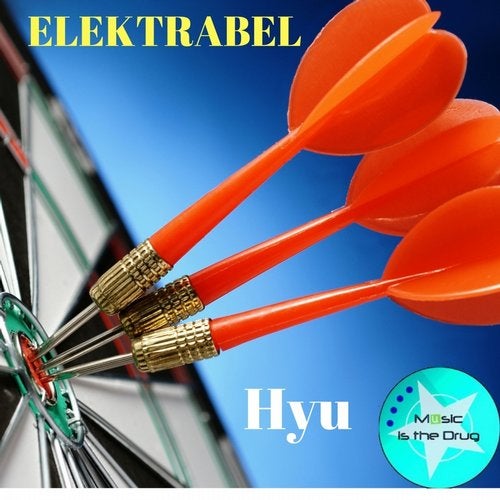 When a man considers the state of his own mind, about which ever member of the God world is supposed at this time to be employed, he will find that the best defense against vice is preserving the worthiest part of his own spirit pure from any great offense against it. Elektrabel, returns to Music Is The Drug with his `Hyu' Ep to the Techno degree of ethnicity, including 2 original mixes.

Truth can never suffer by a fair enquiry: it can bear to be seen naked and in the fullest light; and the strictest examination will always turn out in the issue to its advantage. L26 gets right too the fixing with an accelerator of bass and groove of vixen tight and depth of the golden might. Elektrabel's sound is one of great heaven madness, making him, one of the techno badness of creation creature in his magical dimension. Stencil this original into your playlist for the battle contesting.

A man's wisdom is know to us only by the signs of it in his conduct; his eloquence by the signs of it, in his speech. In the same manner we judge of his virtue, of his fortitude, and of al his talents and virtue. Hyu brings the depth of techno synergy, the gripping kick make the groove to make you slip into the abyss of music tonal force creation of a unimaginable higher elation. This is a techno principal of quantum single.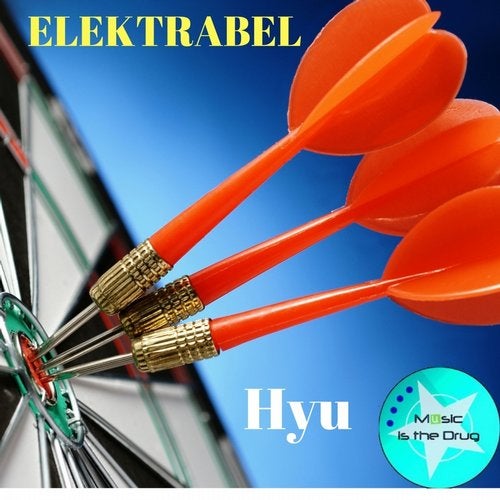 Release
Hyu