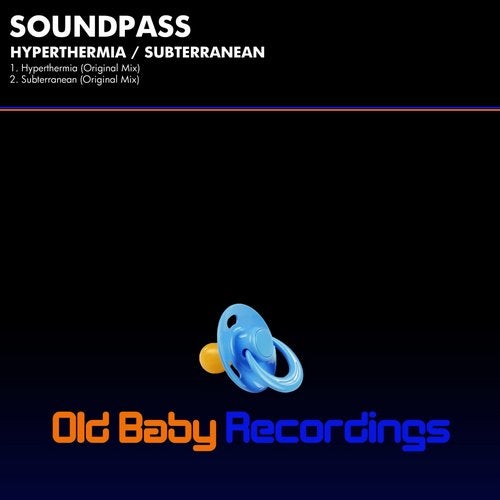 Soundpass is an electronic musician with many personalities. His multi-sided talent expands from Trance, to House and from Electronica to Experimental.

Hyperthermia displays what his origins are, deep from the good old trance era. Simple but catchy, soft but clubby, new but still with old school trance feeling, it's the best way to show the audience what they should expect from Old Baby Recordings.

Subterranean is a beauty. Warm retro sound with an ethereal melodic breakdown shows what exactly we had in mind when we started this label.

It's music you listen listen over and over again.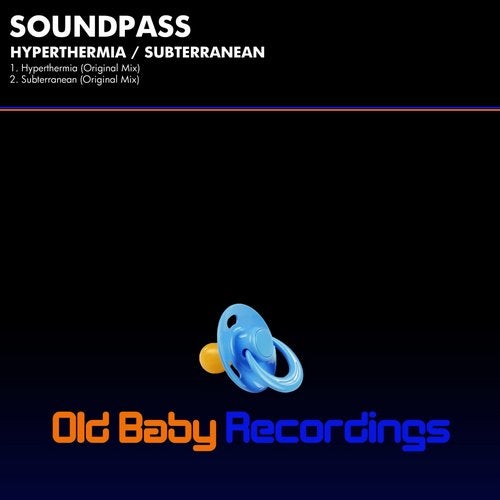 Release
Hyperthermia / Subterranean