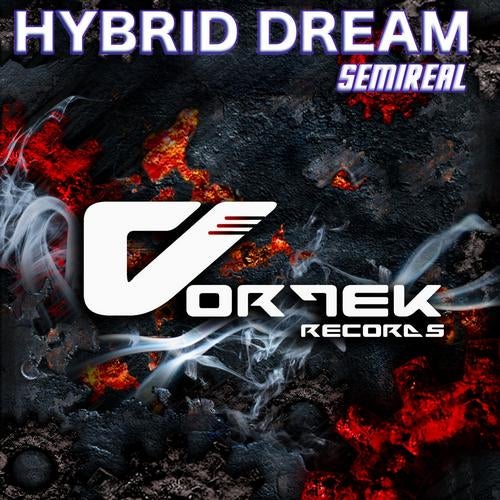 Vortek Records present Semireal - Hybrid Dreams in the title says this is a track which has a big
diversity in melodies and many different components.
The base of the song is a bit progressive, but the whole song contains
uplifting and trancy elements which make the track a real fusion of
progressive and uplifting trance. Must to Have !!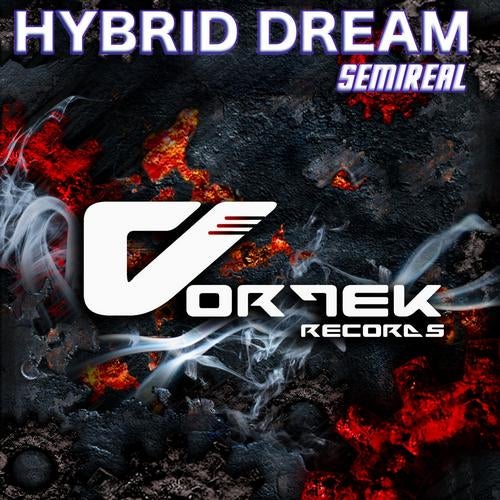 Release
Hybrid Dream