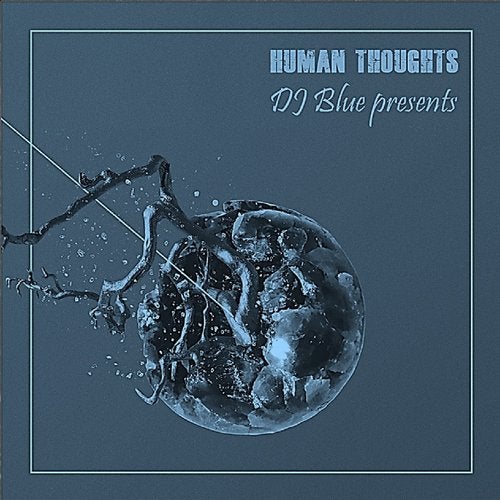 'Human Thoughts' is an EP inspired by the depths that co-inhabit on human mind!..
Composed of 3 trakcs, all very different but united on the musical harmony with an current in the rhythmic section, conducted by the House and Techno...
Its electrifying and deep melodies make this EP be heading for the dance floor by pointing the mind producing it danceable thoughts!

After the EP 'Meeting With Love' Dj Blue presents this fantastic EP 'Human Thoughts' appearing more and more versatile but not losing its essence and focus, that is, put us all dancing and traveling on the dance floor!
Probably one more masterpiece signed by Dj Blue that will be danced by these dance floors all around the world...

Neurotics or not, all of you will dance with us...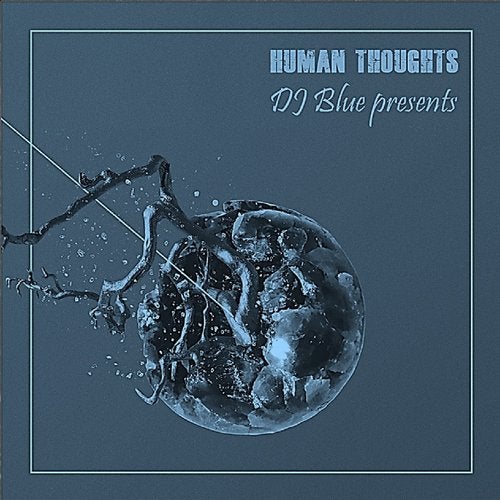 Release
Human Thoughts